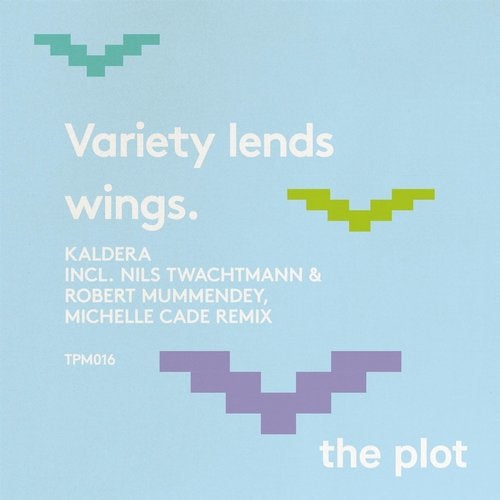 For our upcoming release, we send a warm welcome to child of Berlin Kaldera who delivers two beautiful originals which come together with two remixes by Nils Twachtmann & Robert Mum-mendey and Michelle Cade.
Bunkerberg creates a rather warm atmosphere with harmonic arpeggios. In the middle a break brings in a vocal that lends it an even more longing and emotional side.
Falkplatz is also characterized by its arpeggio sounds. A deep bassline and mellow chords wrap you in sounds like a warm cover.
The remix of Bunkerberg by Nils Twachtmann & Robert Mummendey emphasizes the vocal samples and creates a slightly darker mood with its minimalistic bleep sounds.
Michelle Cade's remix brings us beautiful melancholic and melodic vibes. The vocal flying over the track makes it sound very gentle and warm.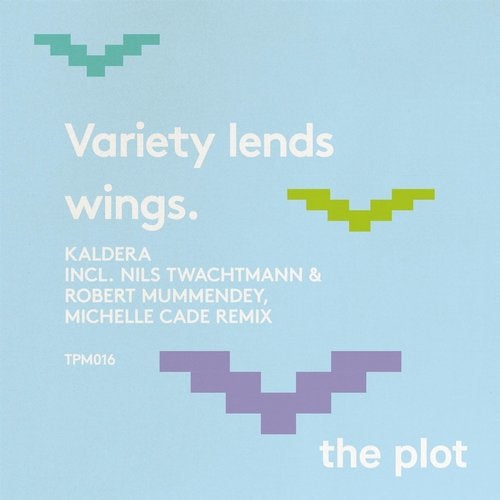 Release
Variety Lends Wings