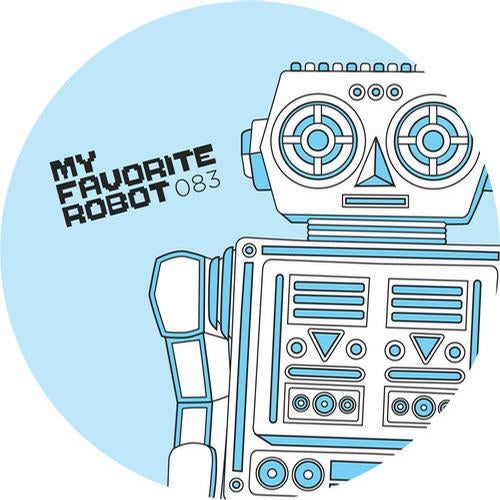 Release Date

2013-09-16

Catalog

MFR083
Canada's My Favorite Robot Records is proud to present one of the most complete artistic statements yet from the excellent Fairmont, following on from his well-received and unique full length, Automaton in 2012. Since that stunning third album the label has also released a selection of heavyweight remixes, calling on producers like Ewan Pearson, Ryan Crosson and Arthur Oskan. Now, continuing in that fine form, Fairmont serves up his Lie To Me EP, a full five tracks of the sort of moody and indie leaning house that he perfects like no other.
'The Biggest Eyes in the World' feels like a properly structured song the way it unfolds. There's plenty of sadness in the various synths from thin ones up top to slower, thicker ones down below. Beats tumble along underneath it all with barely enough energy to keep going and it makes for delightfully sombre listening. 'Boa' is more upbeat but still there is plenty of pain in the shiny synths than run right through the track. A light dusting of percussion complements rubbery kick drums but the real focus is on the unfolding
analogue patterns that stretch from beginning to end. Next is 'Lie To Me', a reservedly uplifting cut with acid style squelches, water droplet hooks and more tortured sounding synths, a bit like a sleepy Kraftwerk on a serious downer. 'Emoticon' is slowed to a near crawl and the synths here are heavy with a Detroit style machine soul as purposeful kicks rotate heavily below. Fairmont gets plenty of feeling out of his music making tools, as well
as plenty of texture - some are bubbly, some are sheet metal, but all are expertly designed.
Closing out this introspective journey into sound is 'Abysm', which is a deep and almost hymnal cut that features plenty of droning and groaning synths and occult hooks, FX and moods. A glowing vocal harmony lights up the whole thing with a human glow but still Fairmont places most of his faith in machines. This is an exceptional outing from Fairmont that should help take him to the next level of success that his production skills clearly warrant.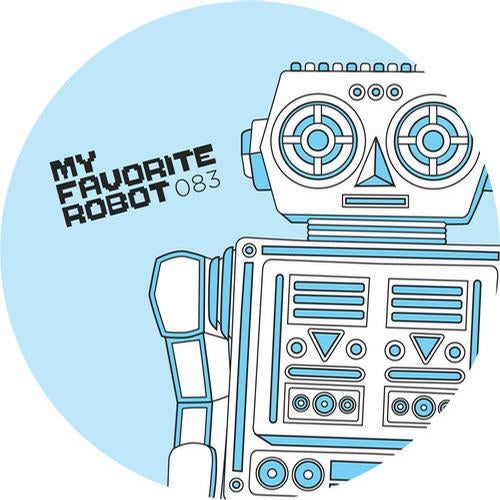 Release
Lie To Me EP
Release Date

2013-09-16

Catalog

MFR083