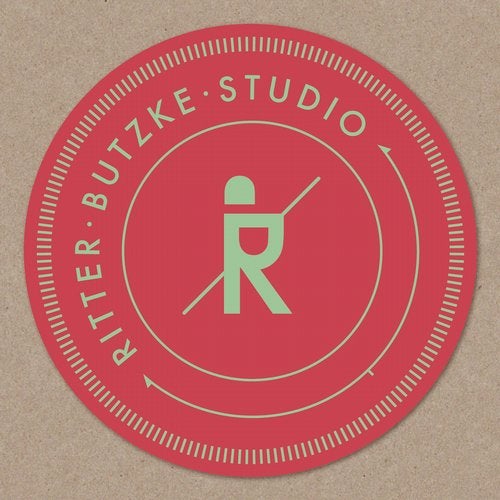 After a series of remixes and single track releases, Ritter Butzke Studio is back with a proper 4-Track EP by our latest family member Bela Brandes! Included in the package are three originals full of melodic summer goodness and an amazing groovy remix courtesy of Florian Rietze!

'Leon Diva' is the title track of the EP and its a perfect fit for this catchy summer anthem. Its warm chord theme conveys a pleasant feeling from the first note and immediately puts a broad smile on the face of the listener. Up next is 'Beirut Beige', a track in which Bela shows his talent for creating special moods that take you on a relentless musical journey. Close your eyes and let yourself levitate to the beach. The third original 'Cape Koons' tops Bela's summer trilogy off. Starting as more of a dubby affair, it quickly progresses into a dancefloor bomb as the bassline melody sets in. Florian Rietze has used this tracks amazing elements to create a remix which captures the dubby athmosphere while adding unqiue grooves and synth work that display his class in producing melodic but danceable music.

All in all we are very proud of this outstanding body of work from our new label artist Bela Brandes and we hope you too will feel the special energy this EP delivers.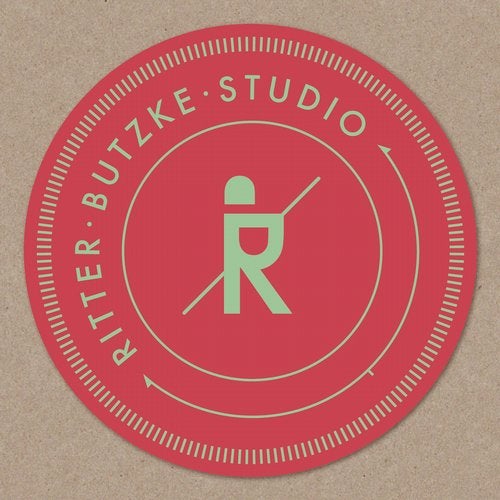 Release
Leon Diva EP