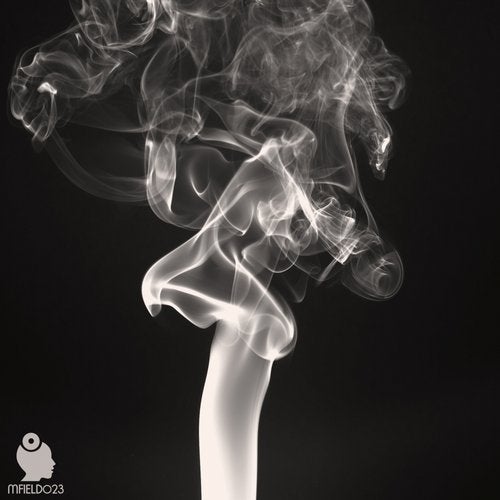 Reig & TrOLL3R are a dynamic duo with some wonderful ideas and collabs under their belts... Unique, easy-going ideas with a harmony and a soul make this Leave In Smoke EP a really worthy listen. A sure fire way to add a happy bounce to the dancefloors during what is set to be a wonderful colourful European Spring.

The B-Track Double Zero is an awesome Reig & TrOLL3R journey with power and definition... It moves along in a real Extrawelt kind of way - nice solid flowing grooves!!!... The EP is arguably a little less esoteric than Mind Field's general feel but sometimes we just need clear-cut dancy emotions with very solid ideas and foundations...

Mind Field's own Nicholas D really goes into re-modelling the original and adds some sublime guitar sounds from Melbourne guitarist Tomislav! Nicholas and Tomislav joined up for a session during the 2014 Australian summer... Tomislav really responding well to somewhat unfamiliar styles & a lovely pure free-flowing result.

Leave In Smoke is one for your Housey Spring Dancefloor bags!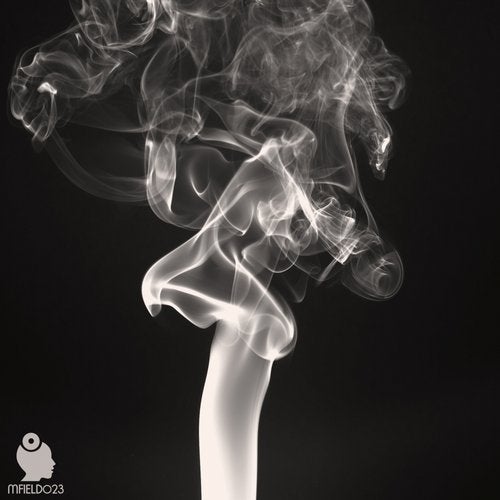 Release
Leave In Smoke