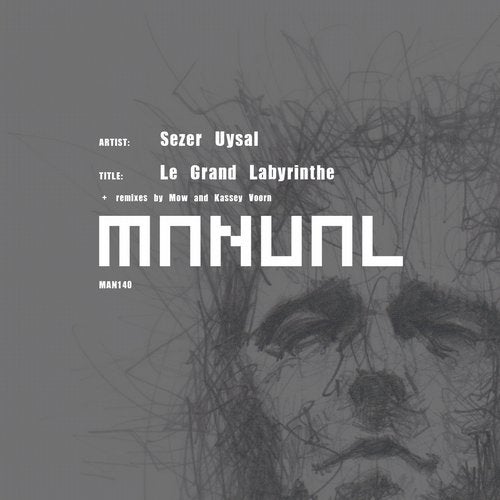 Le Grand Labyrinthe is the first single from Sezer Uysal's upcoming album '1 Body 2 Souls' which shall be released on Manual Music this October.

Born and raised in Bursa, Turkey, his love affair with electronic music started at age 17. His big break came in 2010 when his 'Singing In The Bathtub' track reached 1st position at Beatport's deep house top 100 and stayed in the charts for nearly 3 months after which he started working for Ministry Of Sound and Armada Music and touring the globe playing everywhere from Russia till Hong Kong, from Finland till The Netherlands and everywhere in between. '1 Body 2 Souls' will be his debut artist album and sees Sezer taking things a bit away from his trademark deep house sound, moving towards a warmer progressive melodic techno sound, a sound of course perfect for Manual Music.

So here's the first single 'Le Grand Labyrinthe'. A slow moving arpeggiator fueled tune with a captivating melodramatic mood. A true piece of electronic art which serves as a perfect appetizer for the upcoming album!

The first remixer on this single is the mysterious Mow which is actually the alias to a really well known German deep house producer who recently started Mow for his deeper experimental outings and deep this is! His take on the title track is dubby, deep and mysterious!

To complete this release we welcome back no one less than Kassey Voorn on Manual Music after his 'Stargazer Lily' release (2012). This Greek producer doesn't need any introduction and neither does his remix really. A straight forward massive dance floor bomb which will appeal to many!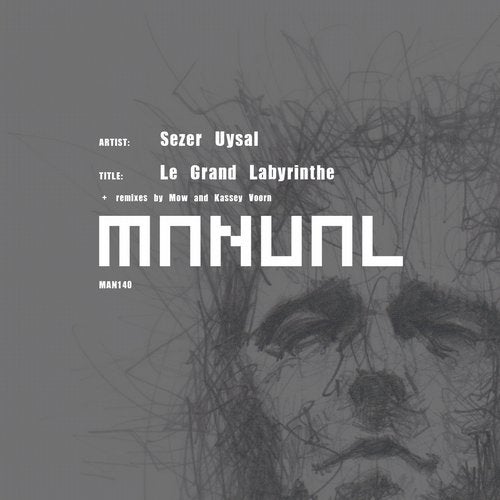 Release
Le Grand Labyrinthe