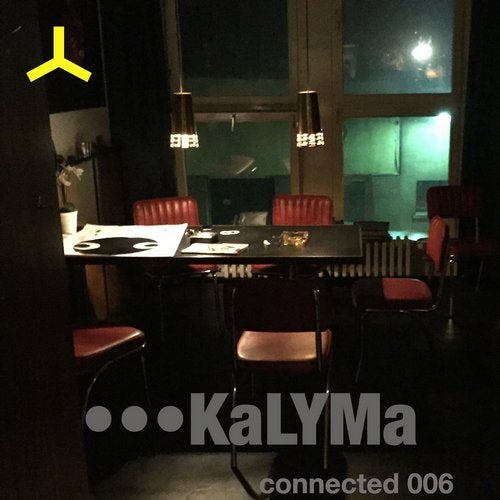 Exclusive
1 LayDown original Kalyma teams up with his friend,
singer and songwriter Peter Stanowsky. The song was written during a relaxed
and loose jamming session in late summer time at their home studio.The vocal
performance is surrounded by a groovy and very percussive beat. After a
long, calm intro a hypnotic bass melody kicks in together with more
percussive elements in order to get up to full speed. The catchy bass
combined with the repetitive vocals gets the listener in a driving,
rhythmical, dreamy mood Lay Down was made to enable smooth transitions in
the dynamic range of a diverse house DJ set, without loosing energy and
create a special intimate, percussive vibe 2 LayDown (Aaaron Mix) A driving
,solid, nailed to the tracks club groove with exotic sounds peering through
the sonic picture in a deep subtle carnival celebration. The vocal talks to
us without interrupting the movement as bass synths juxtapose to the rhythm
and electronic percussion punctuates the atmosphere,absorbing us into the
tune. 3 LayDown (Florian Busse Mix) A hypnotic ping pong tom groove that
gets heavier with the introduction of a lazy distorted bassline. Provides an
easy ride for the vocal to entwine with as the music elevates with the rise
of snake-like synths 4 LayDown (Stereo Mcs Beatport Exclusive Mix) An off
kilter, staggering arpeggio introduces a spartan steamy rising intro ,
gradually rising with dubby cuts and vocal repeats that lead to a slinky ,
shaker driven low slung groove with modulating bass and drum punctuations ,
rising to a drum break and arpeggio breakdown. Vocal repeats re-introduce
the rising groove to the finale.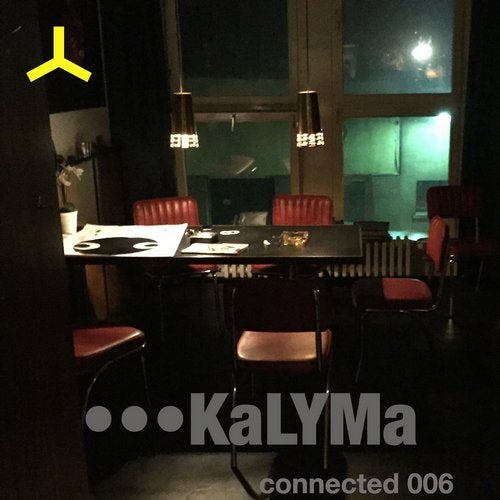 Exclusive
Release
Lay Down