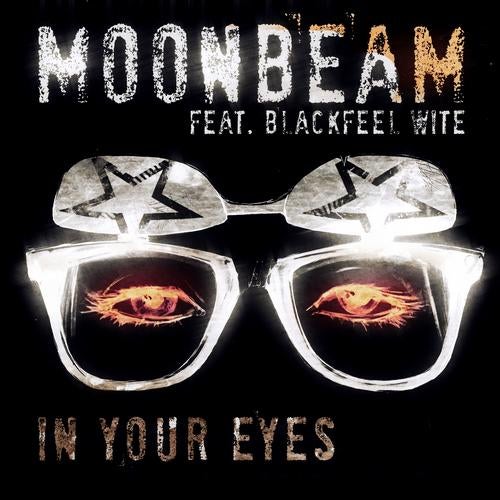 Moonbeam Digital release one of the latest singles from Moonbeam's album "The Secret". Now it came the turn of "In Your Eyes" featuring Blackfeel Wite. One of the most relaxing and melodic tracks of the album takes a new guise thanks to the remixes from two rising stars from Russia and Estonia - Ilya Soloviev and Beat Service.

The people who came to Moonbeam's "The Secret' tour in a different cities and countries were realy falling in love with this track and now Moonbeam Digital wants to show some other versions of this beatiful masterpiece. First remix comes from russian rising star Ilya Soloviev, well known guy thanks to his regular entering with his stunning remixes to the radioshows of top musicians of the world .
And another great mix comes from Estonian producer Beat Service; from guy who has really a signature recognizable style.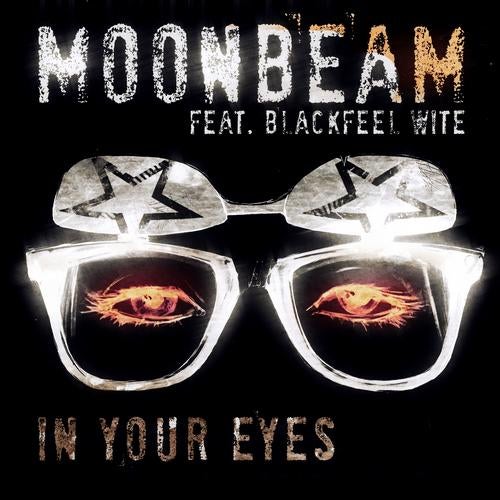 Release
In Your Eyes