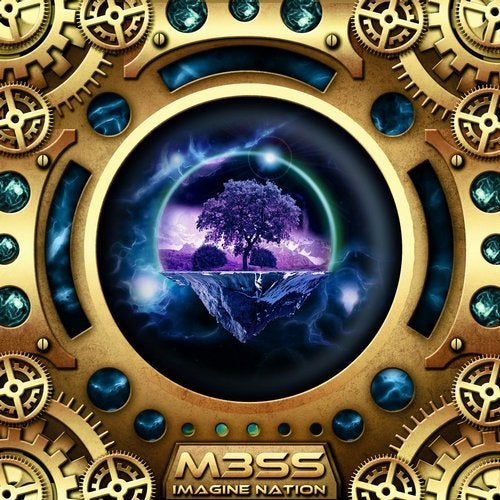 Roy Sason and Oron Aiche, both guys well talented and gifted in their own way:

Roy is also known as SHIDAPU or as half of the MUTe-Project, producing psychedelic music since the early 90ties, travelling the whole world and bring the masses to dance.

Oron is a one of a kind visual artist known for his freaking cover-artworks/visuals (LOUD - No More X / ZION 604 works and many more), his work on the youtube series "theredwhiteblack" and his beautiful flyerworks all over the world (i.e. for explosivenature prod. partys in Switzerland).

Together they create a perfect symbiosis of their skills sending a positive message into your hearts and minds: M3SS! A audiovisual journey for your senses; taking you into the deepest corners of your inner universe and catapulting you into hyperspace. A M3SS track is not just music - it's also the perfecty fitting visual artwork underscoring every kick, snare or synth, leading together into a new dimension of actually feeling music.

You will be taken on a journey like never before!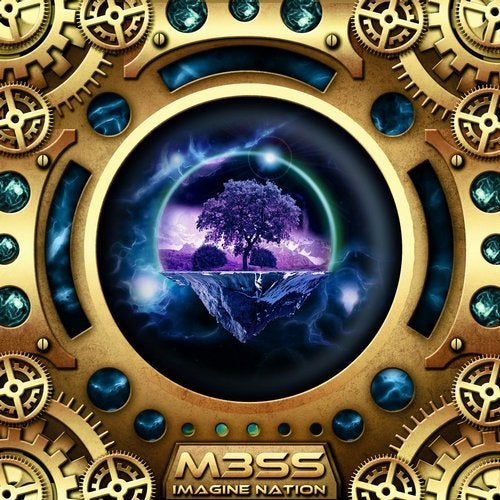 Release
Imagine Nation - Single