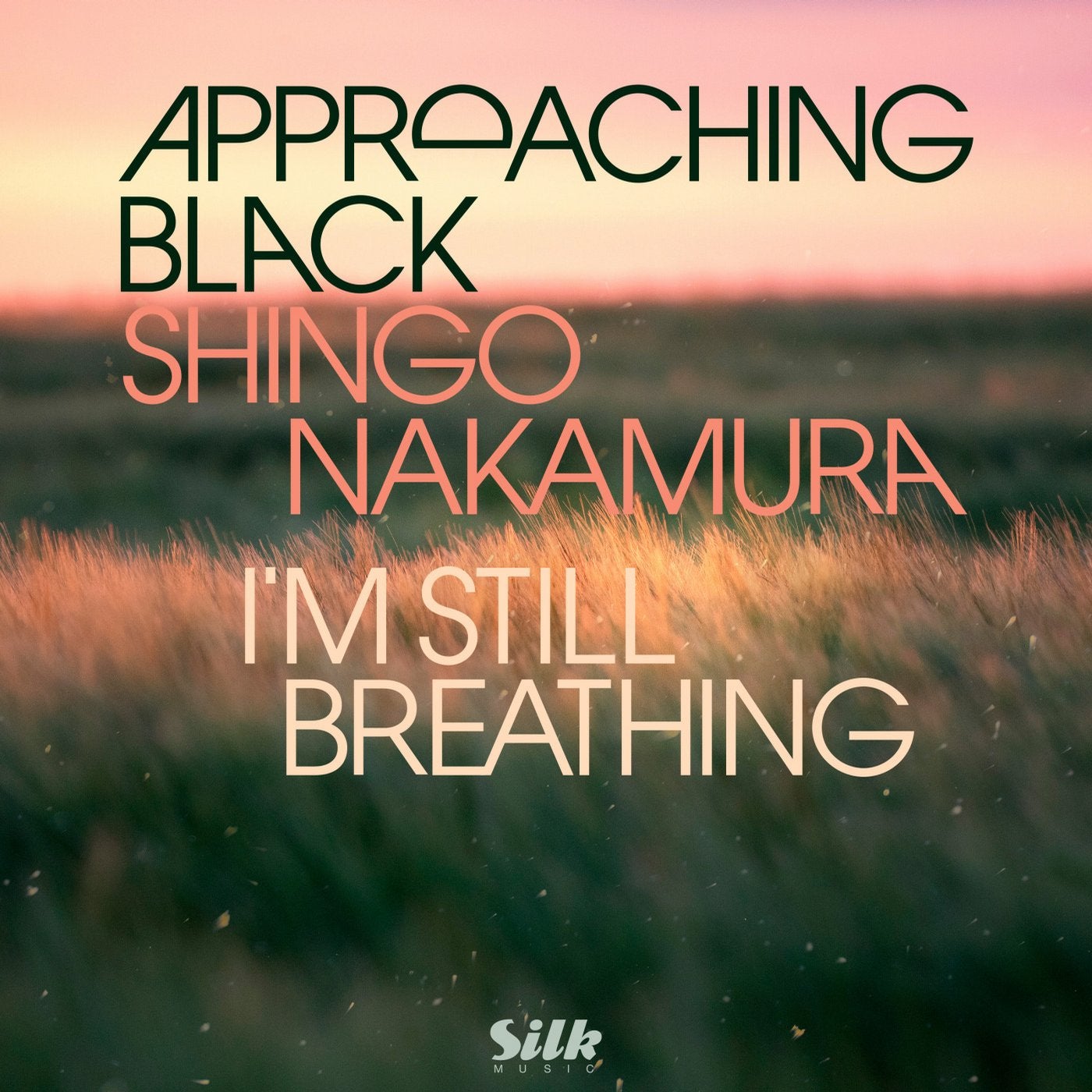 Ahead of his debut artist album, Australian maestro Approaching Black presents the atmospheric gem "I'm Still Breathing," co-produced by Shingo Nakamura. Combining two decades of experience as core contributors to our imprint, both artists have become fan favorites within our global community, yet have never collaborated before (until now). While Approaching Black's contributions to the progressive, deep house, and chillout genres have had a distinctively sensual and evocative flavor, Shingo Nakamura's equally stunning compositions have been noted for their wistful and timeless chord progressions, which likewise drip with melodic intricacies and emotive undertones. Thus, we are especially thrilled to share a brand new composition by two of the great deep-electronic sonic craftsmen in our ranks.

Approaching Black and Shingo Nakamura's talents unite mellifluously on "I'm Still Breathing," as distant vocal echoes, crystalline piano lines, and lush, rolling chords cast an enchanting spell upon the listener. The palpable aura of late-night romance is only enhanced by the titular vocal hook, which is coquettishly pitched and processed throughout the arrangement.

Approaching Black's more uptempo "Alternative Mix" centers on a buoyant groove, which gives the tune a proper dancefloor sensibility. Yet, soothing and sensual melodic and atmospheric flourishes once again imbue the soundscape, thereby ensuring that the erotic essence of "I'm Still Breathing" remains a constant between both versions.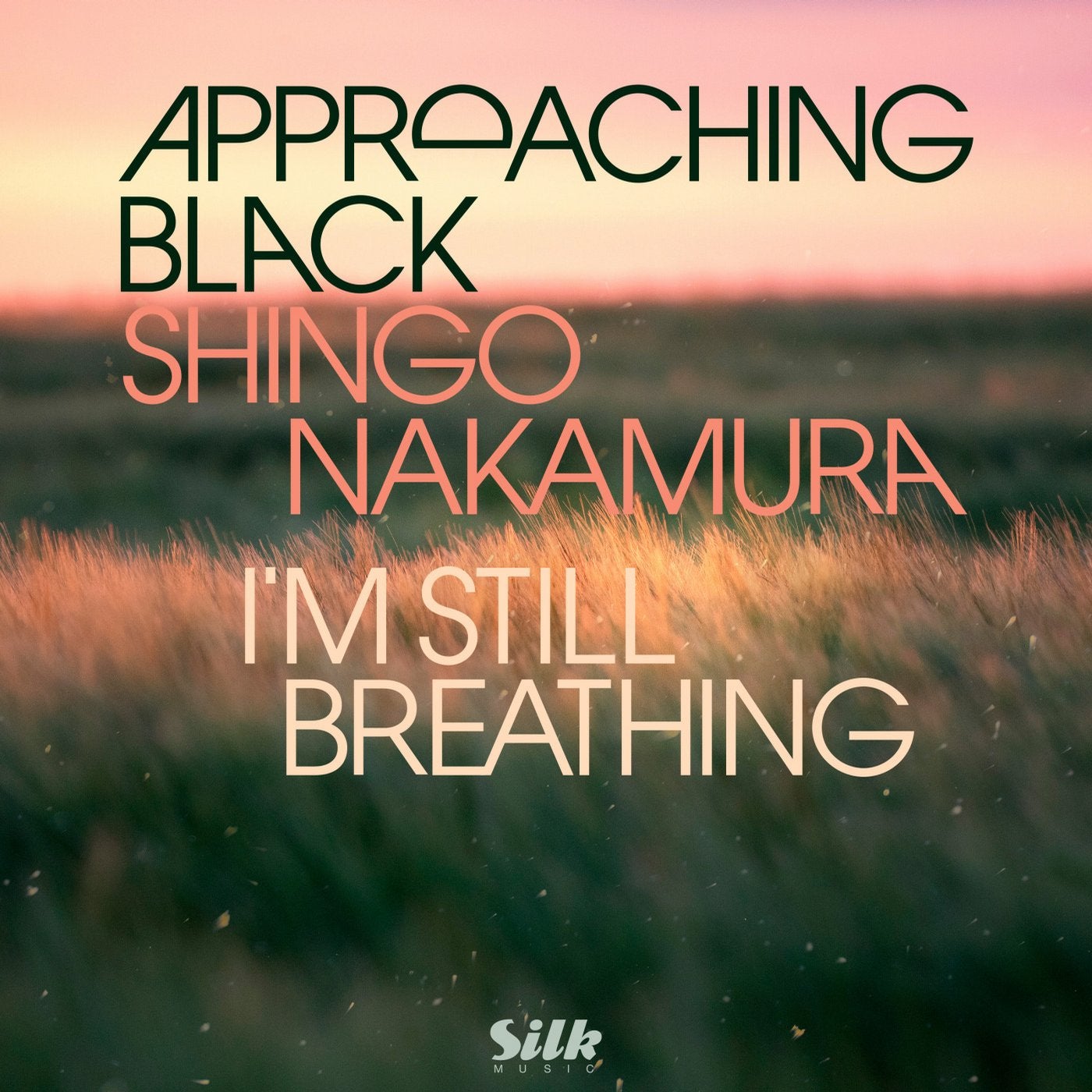 Release
I'm Still Breathing