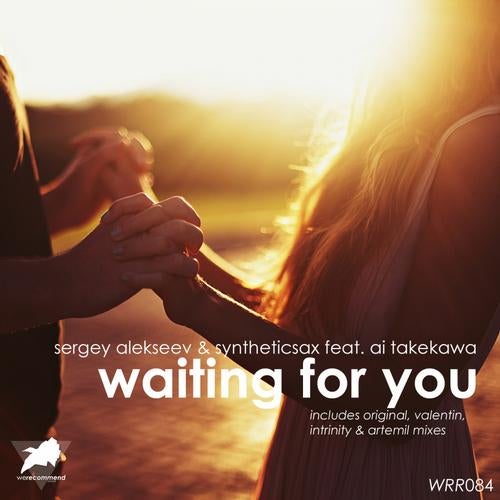 WRR proudly presents to you the second single from Sergey Alekseev on WRR, "Waiting For You". This time he has co-operated with Syntheticsax to give some sassy sax vibes to it and also brought along the talented Ai Takekawa on vocals.
On remix duty we have three artists; Valentin, Intrinity and debutant Artemil.

To have this original on the WRR imprint is an honor, I can't stress that enough. Sergey Alekseev & Syntheticsax has together created something so beautiful that when I first heard it I immediately fell in love with it. The happy emotional chords, the beat, the bass line, the oh so beautiful breakdown featuring some majestic saxophone notes by Syntheticsax and topping that all off with the vocals from Ai Takekawa just melts together perfectly. A stunning track by stunning artists and definitely one of the best tunes to date that WRR has ever released.

First up on remix duty is Valentin. Valentin has been with WRR since the very beginning with his WRR002 release and has always and will always be a favorite.
Looking back on everything Valentin has done I must say that this remix is one of his top three remixes ever, if not the best. The way Valentin has used the vocals in this and also the use of Syntheticsax's saxophone playing is plain genius. Add to that some classic Valentin vibes and a great production and you have yourself a remix of master class.
Second we have another fella we're used to see on WRR, Intrinity. Intrinity amazed us big time with his "The Simple Things EP" and has since then just grown bigger and bigger and is know a well known name in the prog house scene. Intrinity has taken "Waiting For You" into a more "space travelling" kind of sound with heavy trance stabs and dreamy synth sounds. The breakdown is a glittery and dreamy one with some very nice cutting and editing of Syntheticsax's work. Another solid remix from one hell of a talented artist.
Last but not least, we have newcomer Artemil. Don't be fooled though. Artemil is no novice (PHW, ESM, Bomba, Nueva) and has certainly not let us down in this assignment.
Artemil has delivered a stripped down remix with the essentials of the original and then twisted it into his own. The stabs, the beat, the atmospheric and melodic feeling to it. It's all there. This fine remix is the perfect closer to this amazing release that we are so proud of to be releasing.

It's a proud moment for WRR and I really hope you enjoy this one as much as I have and will for a long time to come.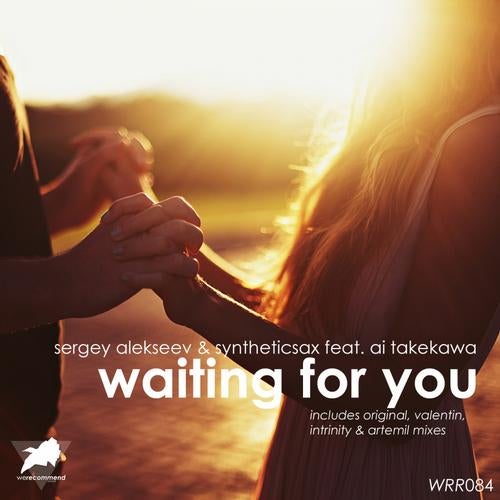 Release
Waiting For You