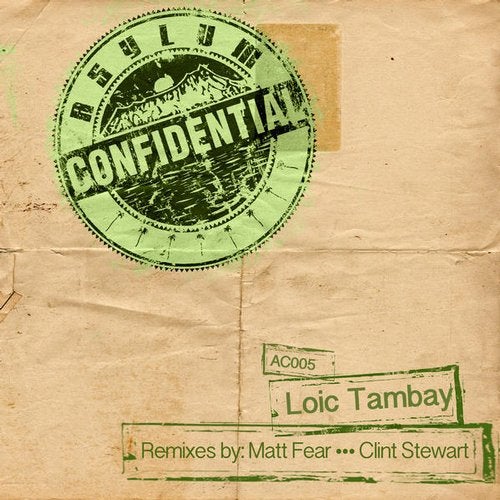 Honolulu's foremost house label Asylum Confidential continues to do what it does best here,
serving up a tasty new release from Loic Tambay, complete with remixes from Matt Fear and
Clint Stewart.

Born in Switzerland but based in Hawaii, Loic Tambay has always been obsessed with electronic
music and is now a local legend for his seamless DJ sets. These new tracks also prove he is a
studio craftsmen at one with his art.
Opener ?Hotbox' is a hip swinging and late night house affair with plenty of creepy charm. Darkly
filtered vocals bleed in around spooky synth lines and twinkly night sky stars: it's a fantastically
moody piece.

Leeds' Matt Fear, who has made waves with his nu-disco and modern house sound on labels like
Hot Waves, ups the ante, layering in squelchy and engaging drums and slightly more freaky,
paranoid synth lines that truly keep you on your toes. The second remix comes from fast rising
American talent and Poker Flat associate Clint Stewart. His version strips things back to a moody
and effective finger click, warm kicks and floating synth chords. It grows into a spine tingling affair
that works on both body and mind.

The other original from Loic Tambay is ?Tilt', which is another pleasingly sombre house cut with
sad and heavy chords, distant dusty breakbeats and wavy drums in the foreground. Some
echoing sax notes bring colour and sensuality to what is a nicely considered and truly emotive bit
of music.

On this evidence, Loic Tambay is soon to break out into the wider world with an army of new
found fans.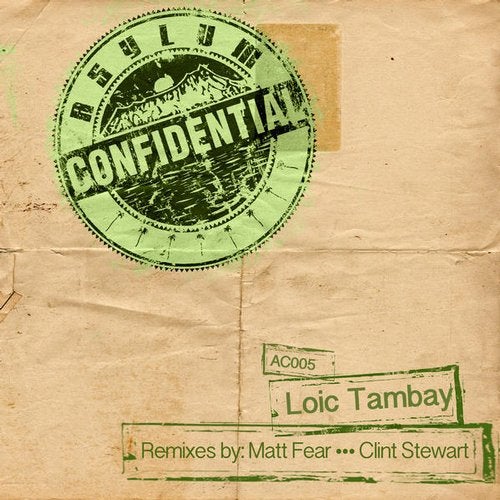 Release
Hotbox