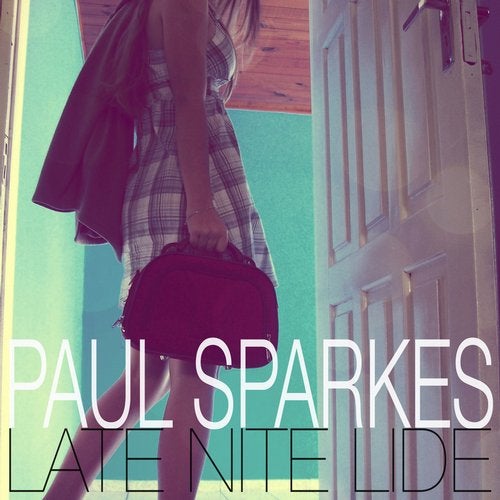 What you have here are two dance floor gems that reside on the tech-y side of deep house. "Late Nite Lide" is pure main room funk, with relentless groove that's lofted skyward with ethereal textures and light melody. "In The Know" is deep at the core, but hits the the higher end of the energy spectrum early, and keeps those hands pointed skyward.

A DJ since 1995, Paul has headlined gigs at top clubs globally for the last ten years. He is resident DJ and promoter of Floorplay, a monthly night at the glamorous Club NL in Amsterdam, bringing in the likes of Danny Howells and Omid 16B to perform. He is also much in demand to perform at music conferences, festivals, fashion shows and numerous beach parties. As a producer he has recorded one some of the world's top house labels including Sexonwax, Baroque, Silver Planet, Ready Mix, and now Looq Records.

He mixed the 11 Years Of Silver Planet mix album in 2008, and has signed his first single entitled Landguard (co-produced with Edgar Duijff) to Ferry Corsten's Aleph Records. Weekender and Waveheat to Ferry Corsten label. Melodic hit Anorok followed on NYC's Alter Image Recordings, after which Paul took a fresh direction. Teaming up with Dave Brickwood, 2012 saw productions such as Release Me Now and Moderate signed to UK label Baroque, Stay Away was released on Babylon and Paul went on to sign a full EP to Omid 16's Sexonwax Recordings. Cuba is set for release on Strom after having received support from the key jocks, and Paul has even had time to turn in three hot remixes, one of the David Kassi track Moonglow, one for Ban Off records and one for Flapper Records, both based in Italy. Flapper Recs is also bringing Paul's 'Heaven and Earth and 'Maniac' with 'Heaven and Earth' getting a full release on Ban Off Music.

Paul has a long history of radio and for three years presented 365LiveRadio. The two-hour Friday night show was syndicated across the world by ID&T's Dance Tunes and featured live mixes and exclusive interviews with the top DJs and producers. Paul also hosted Global Dance Selection on Red Bull Music Academy for a year before studio commitments and a hectic travel schedule meant he decided to record a monthly podcast on the move to share his music with his audience.

This hard-working British DJ has played in the US, Israel, Sweden, Germany, Dubai, Russia, Bahrain, Finland and Belgium and his native UK. He has rocked tours of America, headlined unforgettable club nights in Tel Aviv, wild beach parties in Egypt, reputable music conferences such London Calling, Stockholm Electronica and Amsterdam Dance Event, a boat party in Dublin, an intimate back street club in Edinburgh, sell-out gigs in Honululu during Mardi Gras, played barefoot on the sand in Grand Cayman, rocked the prestigious SXSW festival in Austin, Texas and many more gigs keep this focussed DJ at the top of his game in 2014.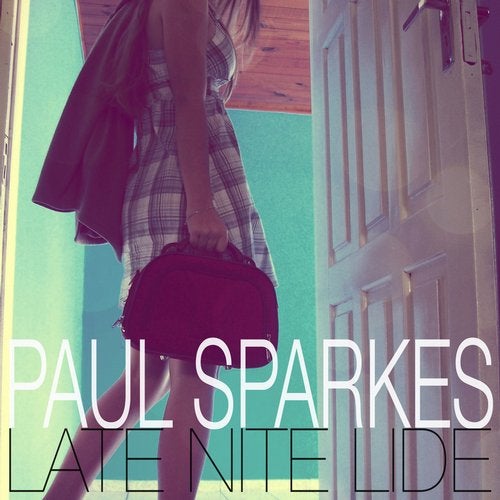 Release
Late Nite Lide