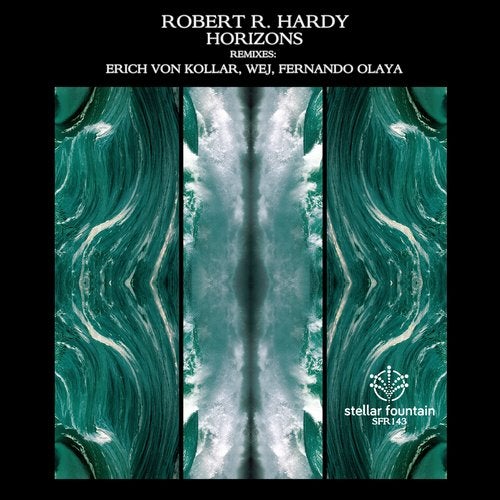 Robert R Hardy returns after his massive hit 'Be Happy In The Moment' to Stellar Fountain with a follow up single, 'Horizons alongside with another beauty 'Away From You'. The title track got remixed here by label co-owner Erich Von Kollar and upcoming talents like Wej and Fernando Olaya.
The original mix is true to the Robert R. Hardy-style with it's deep milieu and smooth percussions merged with heavenly touched melodic elements.
Erich Von Kollar is on fire lately, he had numerous releases in the past weeks. He continues to deliver his high quality progressive performance, with all the goodies in one place, mesmerizing yet relaxing, but crunchy in the same time.
Wej's version operating with amazing dephts mixed with a perfect afterhour style, while Fernando Olaya focused more on the dancefloor, but kept the harmony between the driving baseline and the dreamy soundscapes.
'Away From You' brings a melancholic flavour combined with subtle textures and lovely synth progression.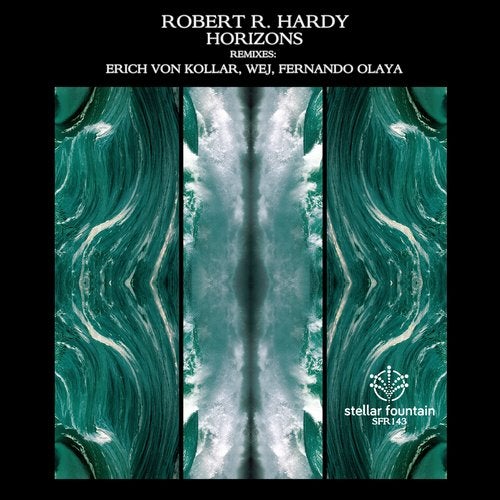 Release
Horizons