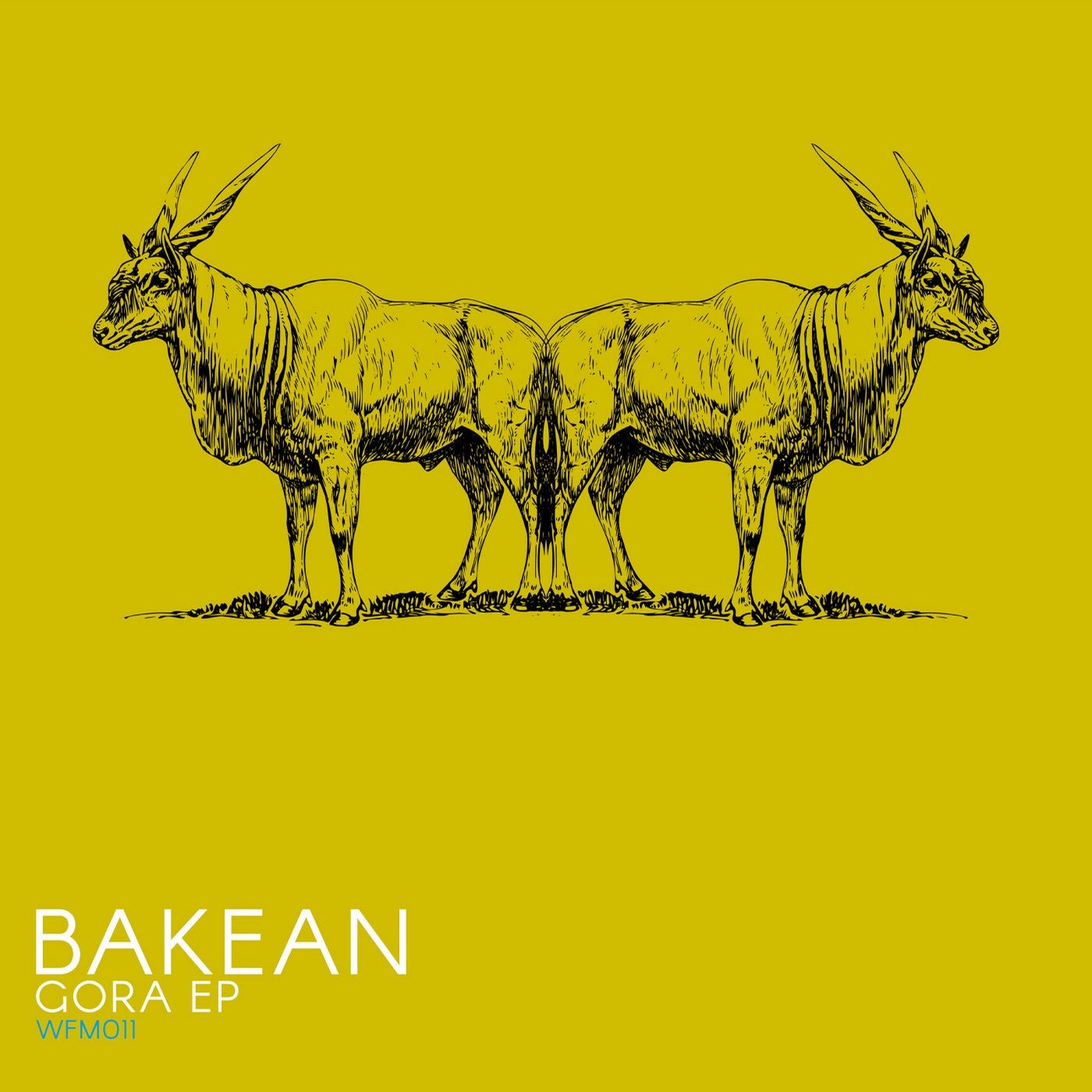 Basari - The voice and instruments come from West Africa - Sounds of a deeper afro house track. This act offers a traditional ambience of passionate songs of distant countries and the striking flute melodies, which merge in a dance around the big fire. A handful of powerful organic instruments create a warm scenario in fusion with a tremendous rhythm and increased dance potential.

Gora - Comes from a basque traditional poem - Salbatore gora da - the savior is above - is a shepard story. A hypnotic march through strange lands. South, east, far from here. An endless search for the songs of the locals, while a discreet saxophone sounds from the side streets. But where does it lead you? A breeze melancholy settles in the air, and complicates the assessment of the origin even more.

Gora (Late Night Mix) - A deeper and darker touched version of a shepards story…

Oud feat. Vezilar A - A balkanic melody mixed with middle eastern influences - a combination of a floating pack of sand, which disappears like the sun in the horizon. Limiting, yet recurring. The violin as the main actor, which reminds of an earlier time. Harmonious melody sweetens the interaction and allows the listener to revel in thoughts while the body starts to dance. Sensual erotic for the ears, with the perfect portion of drama.

Kalimba - Self performed clarinet and inspired by the duduk, Bakean offers a deep oriental touched vibe with this tune. Mixed traditional African and oriental instruments forming melodies to dream and float away.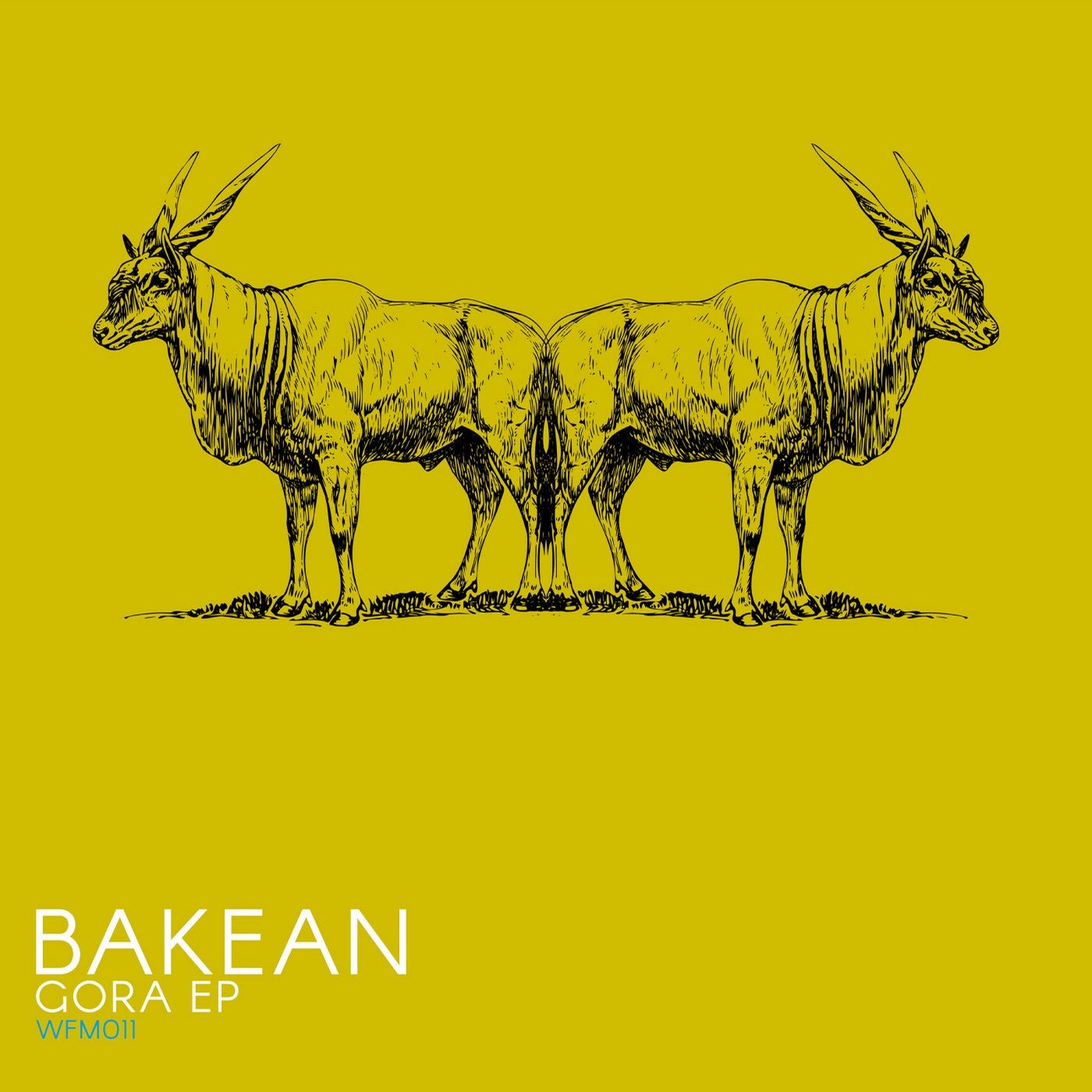 Release
Gora