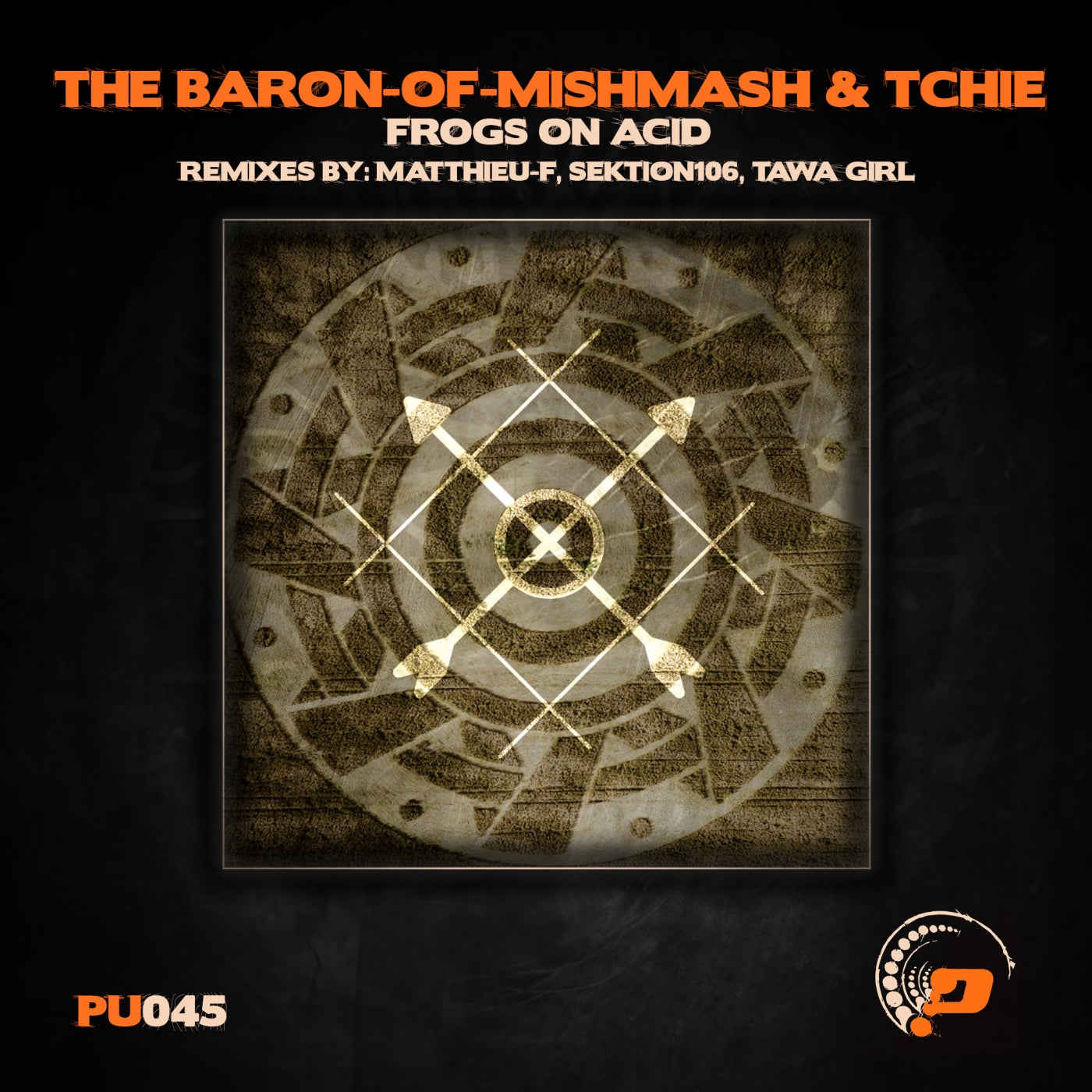 100%% French Artists on this release.

The Baron Of MishMash
Deep grooves and hypnotic melodies sprinkled with a good dose of spookiness. In terms of unique artists, french national The Baron Of MishMash offers an experience unparalleled by many. Born in the western-France commune of Cholet to a musical family, The Baron was always destined to follow a path of relative musicality. Heavily influenced from an early age by his father's eclectic taste in contemporary music, it became quickly apparent that The Baron's acoustic persona would be one filled with creatively varied possibilities.
After moving to London in the late '90s, The Baron got his first real taste of electronic music and more importantly, the art of being a DJ. Combining his expansive knowledge of many musical genres and his passion for underground dance music, The Baron then began to craft what is essentially his standout sound today.

Tchie
Planet Underground 3rd member known for his dark Techno style and approach.
Thierry is very present in the Techno scene and has multiple radio shows included FNOOB Radio.

Sektion106
Born of a British mother and a French father, Sektion106 is a classical music aficionado. He was very much influenced by the UK acid techno scene he discovered when he moved to England in the late 1990s.
He has worked behind the scenes for the French techno label Scandium Records since it was founded in the early 2000s.
Sektion 106 has shared the stage with iconic figures such as Sterling Moss, Jack de Marseille, Jeff Amadeus, Paul Nazca and Maxime Dangles. He is a resident DJ on Fnoob Techno Radio.

Tawa Girl
Needs no introduction, a valuable member of Planet Underground Family.

Matthieu-F
Himself!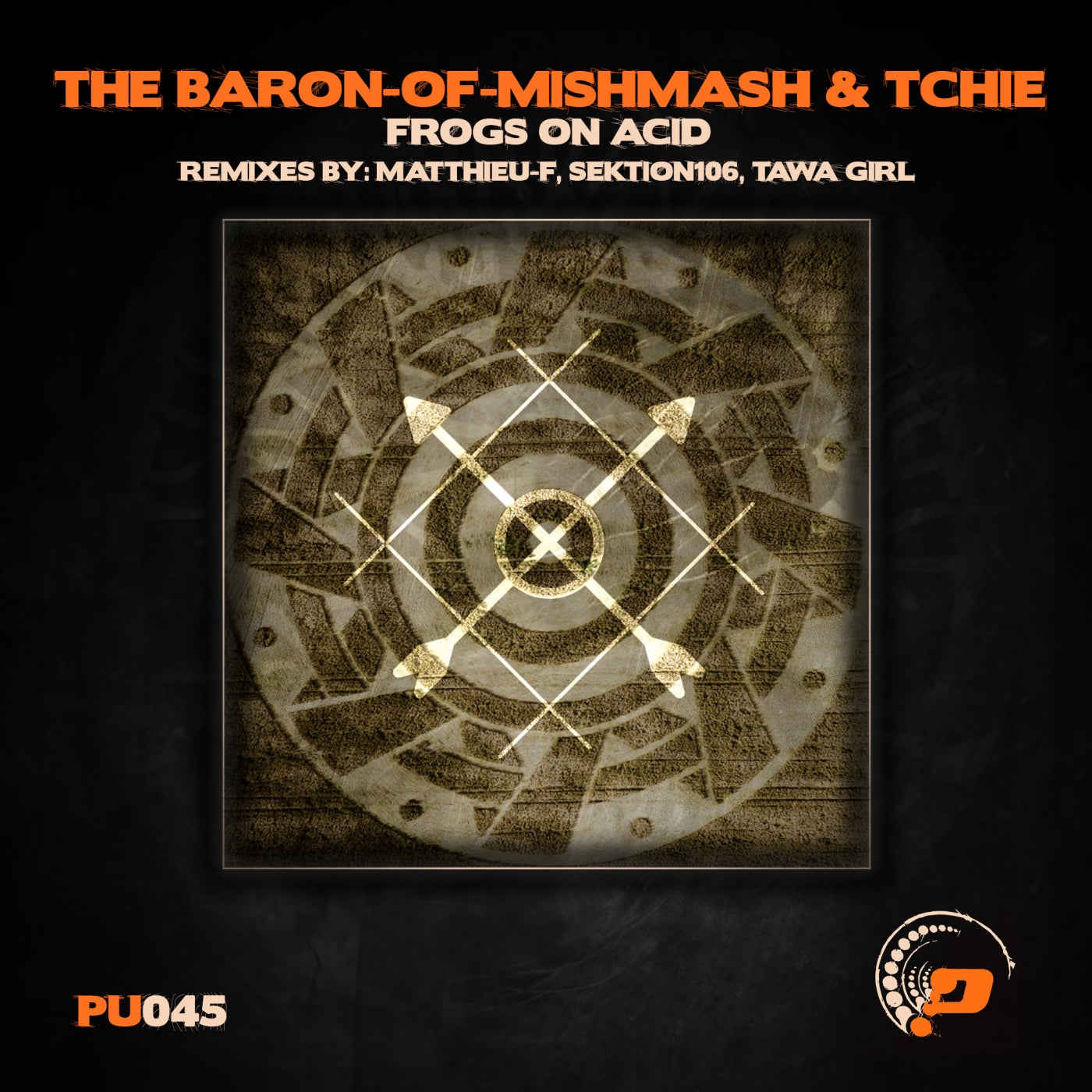 Release
Frogs On Acid