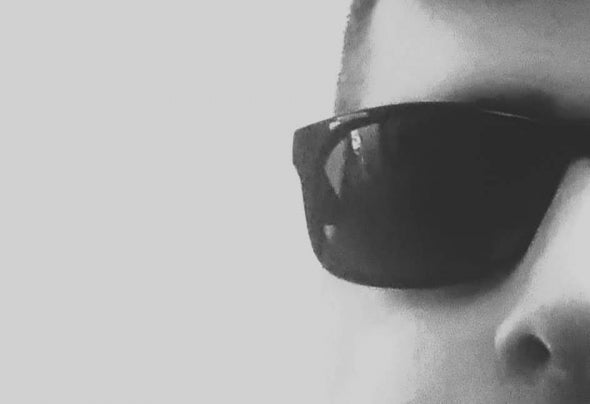 Dj Kabaya is a Dj and producer from Évora, Portugal. 
Since early, his passion for music became a strong desire for learning and development as a DJ, where in the late 90`s starts playing in small private parties, where his main influences were the Trance, Techno or even the Hardcore.
His bet in music production began, when he began to make some tracks on PlayStation 1 game, "Music 2000", which allowed him to develop and meet some techniques of production. 
In 2010 and 2011 he was invited to be one of resident DJ`s in several festivals held by the now extinct publisher of events "On 2 Night".
His constant concern in public satisfaction allows him to diversify from the House, to the Techno or Minimal.
Dj Kabaya has been present in some events and spaces over the years in Alentejo region (Portugal) and also in Switzerland. 
In 2011, he saw his track "Feelings" be published in the promotional CD "Future Club" which was part of a magazine dedicated to electronic music in Portugal, the Dance Club. 
He published some tracks on labels "Noisy Room" and "Beats HD".
In addition to the three original tracks included in the E.P. "Contacto" published by the label noisy room, there is also a remix of Dj Ogi from the theme "Contact".