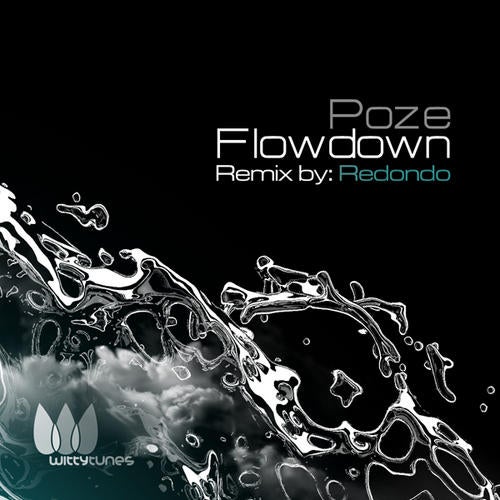 Release Date

2010-09-21

Label

Witty Tunes

Catalog

WT033
Roger Sanchez
hot

Dubfire (Sci+Tec)
downloading for dubfire thanks

Dave Seaman (Audiotherapy)
sounds cool

Florian Kruse
Redondo remix for me! thx

Desyn Masiello
Redondo's remix sounds nice.

DOSEM
Redondo Remix is gorgeous

WestBoy (Diynamic Music / Noir music)
goood release! thanks! full support!

Kiko Navarro
Redondo is the one on this package

Joachim Garraud

DJ Simi (Kenpo / Yoshitoshi)
I like both mixes... Thanks

Asad Rizvi
Redondo should come in handy. Nice.

Karol XVII & MB Valence (Loco Records)
thanks for sending. both mixes work good

Richard Earnshaw/Spiritchaser (Duffnote/Guess)
Nice stuff!!

Johan Vermeulen
download for myself :)

Budai
Wooow, cool stufff all, will play

Vic (Budai & Vic)
cool stuff ! i can use both mixes in my sets, one for deep, one for peak time , fine :)

Neil Quigley
Good Redondo remix

Miss Nine (Armada, Black Hole, Yoshitoshi)
sounding nice,thanks

Barry Gilbey (MARA)
Sounds wicked. Gonna be playing these tonight!

Feygin (Kiara / Darkroom Dubs)
feelin this.. both mixes are dope. thanks!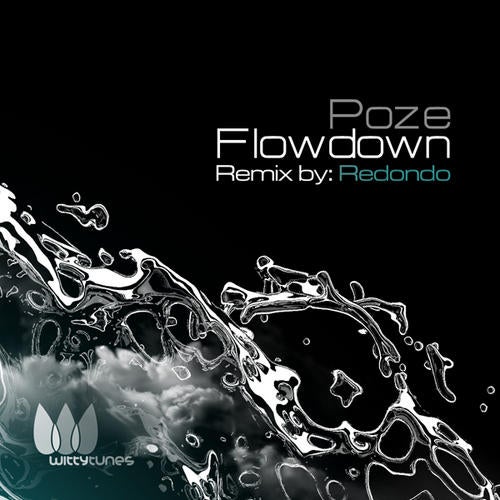 Release
Flowdown
Release Date

2010-09-21

Label

Witty Tunes

Catalog

WT033