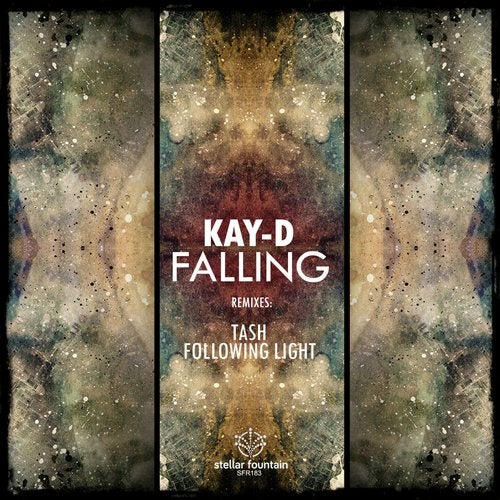 Kay-D is a key figure in the evolution of new progressive sounds as one of the cornerstones of Mistique Music's artist base. Krisztián already made his debut on Stellar Fountain years ago with an unexceptional remix made for C.R.E.C.C.A's 'Endless Ways', which is still amongst the most popular tracks from the label's back catalog. As his first original work on Stellar Fountain we can welcome 'Falling', the prototype of the Kay-D sound, multilayered synth and string heaven with delightful harmonies.
On the remix side we can welcome Tash from Greece and Following Light from Ukraine.
Tash's first appearence on the label can't be better, he stripped back the euphoric textures a bit to give it a more powerful, yet hypnotic approach, designed for the dancefloor. Following Light had a deeper view on the main parts inspired by smooth house vibes.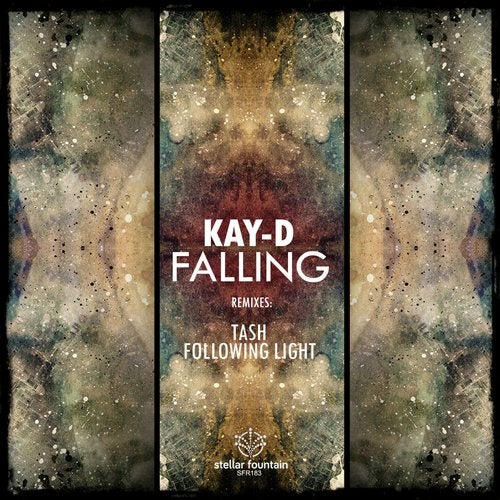 Release
Falling