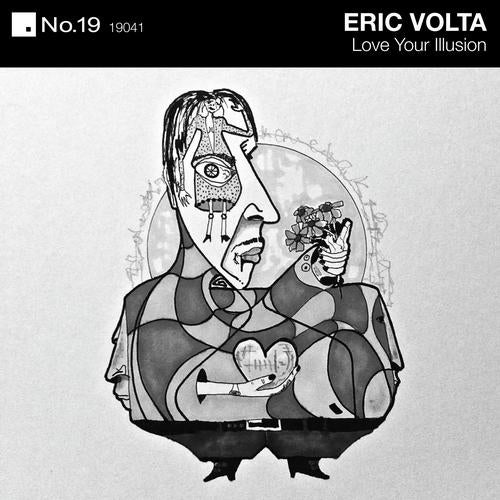 Release Date

2013-10-28

Label

No.19 Music

Catalog

NO19041
Somehow No 19 are about to do it again the label run by Jonny White is about to unleash a truly monstrous new EP that will not only soundtrack dancefloors for months to come, but fully announces the arrival of a talent who has been bubbling under for a while now in the form of UK producer Eric Volta. Having been road tested in almost every Art Department set since January, No 19 are now ready to unleash drop their most powerful secret weapon into the wider world, and its sure to be one of the biggest of the year.

This will be Erics first solo outing for the label after contributions in the past, but no-one quite saw these standout tracks coming despite him also releasing well received sounds on Visionquest, 1trax & Dirty Bird. Now based in Berlin, Volta maintains his own unique sonic signature that is part house, part techno and always comes with a healthy dose of off kilter invention.The first of the two remarkable tracks he serves up is the beautifully wide-screen synth vista of Love Your Illusion. Warm but industrial kick drums and taught bass set the tone as searching synths then spray ominous across the whole face of the track. After building and teasing for a while, the synths go into melt down, decaying into acid gurgles and bubbles as the beats below grow that bit more driven. Its an epic and dramatic track that speaks of a lonely future with plenty of raw and analogue production élan and is just the sort of fresh ad refreshing new direction that will make dancefloors exceedingly happy.

The equally impressive Masters of Puppets is a little less devastatingly cinematic, instead Volta crafts a much more organic and human groove that is deep and shuffling, imbued with spoken word musings and subtle ad libs that help make it all the more inviting. The production is still exceptionally proud every perfectly crafted element jumps out of the speakers and grabs your attention with the overall effect one of subdued house funk.

These are two quite different but equally excellent tracks that have your head as well as your heel in overdrive when you are lost inside them. They are so proudly produced they speak wonders of the very real new talent the dance world has in Eric Volta.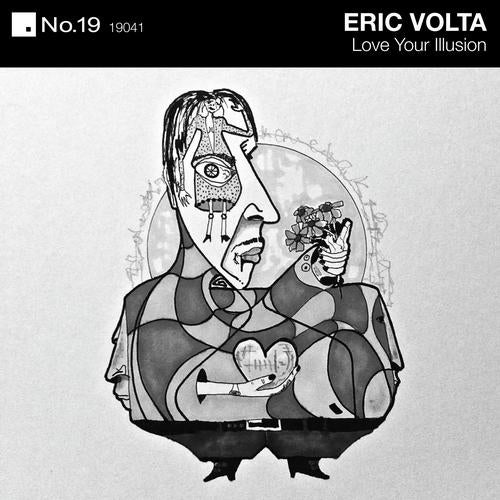 Release
Eric Volta
Release Date

2013-10-28

Label

No.19 Music

Catalog

NO19041