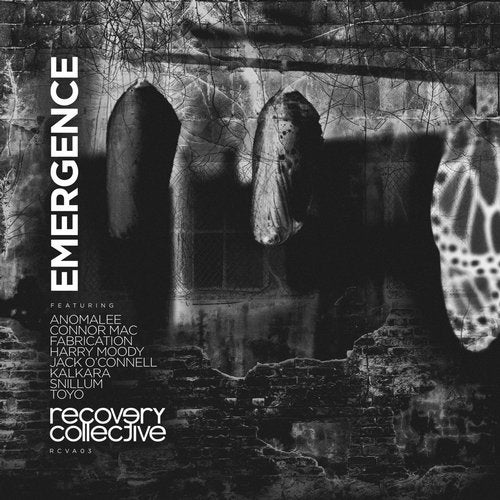 Hype
Exclusive
When we first started Recovery Collective our goal was to be able to provide a platform for artists to showcase their expression to a wider audience. To shine light on any like minded creative that had the ability to bring us into their world.

Being in this position has given us a chance to witness some extraordinary talented artists, who we've seen blossom from young passionate individuals into a force to be reckoned with not just within Aus but across the globe.

Inline with the origins of our existence we present our latest compilation series designed to take us back to our roots and showcase some of the finest up and coming artists this scene has to offer: Emergence!

In philosophy, systems theory, science, and art - emergence occurs when an entity is observed to have properties its parts do not have on their own. These properties or behaviors emerge only when the parts interact in a wider whole.

Our first edition of Emergence includes Connor Mac, Fabrication, Harry Moody, Jack O'Connell, Kalkara, Pariah, Snillum and Toyo.

We have hand picked these talented minds and have brought them together to form a fine selection of genre exploring artists, shining the spotlight on them as they very well deserve.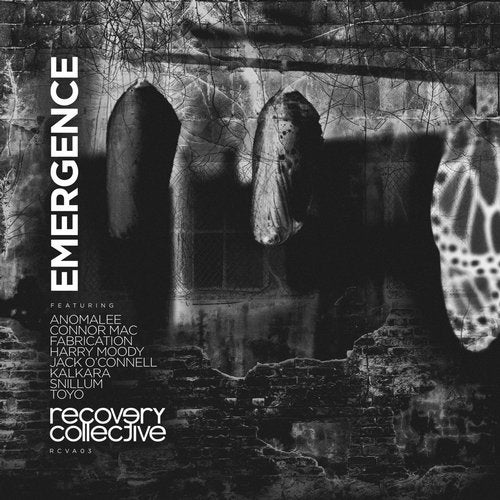 Hype
Exclusive
Release
Emergence