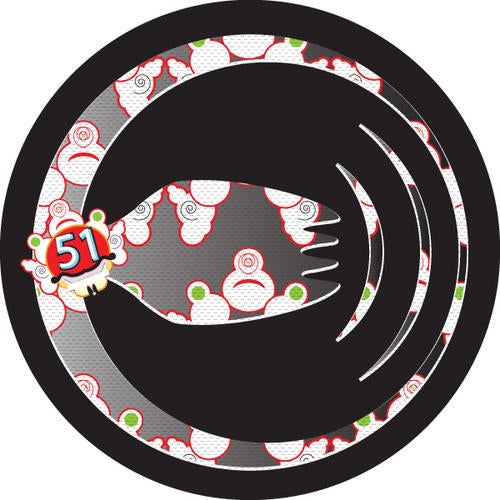 Release Date

2009-08-31

Catalog

TS51
Alex Celler has made quite a splash in 2009! Since his TuningSpork debut EP Trapped in Dub, he's had a hit record "La Palma" for Arearemote, and consequently teamed up with fellow Londoner Anthea of Phonica Records. As Anthea & Celler they released a pair of 12"s for Freak N Chic and Cécille, and now their third effort as a duo appears on TuningSpork.

"Down with G.O.D." is a chunky and forceful workout, fuelled by Jesus Juice, with a distorted bass bounce and vaporous dub overtones that just might make the dancefloor break down and speak in tongues. Michal Ho recontextualizes the track's most familiar elements into a smooth, velvety melodic motif. Then comes the remix from TuningSpork boss Jay Haze, where the deepness gets bumped up a notch and his trademark onslaught of snare drums keeps things moving. Finally, "original house gangster" DJ Sneak concocts a bold blend with two parts percolating Chicago attitude and one part French filter house.

Man cannot live on bread alone; he needs a hearty dose of funk, TuningSpork style!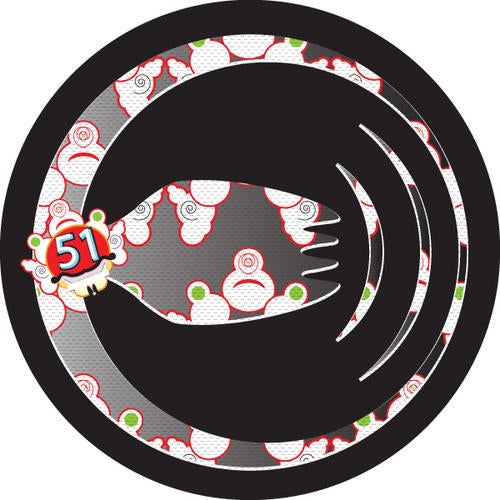 Release
Down With G.O.D.
Release Date

2009-08-31

Catalog

TS51