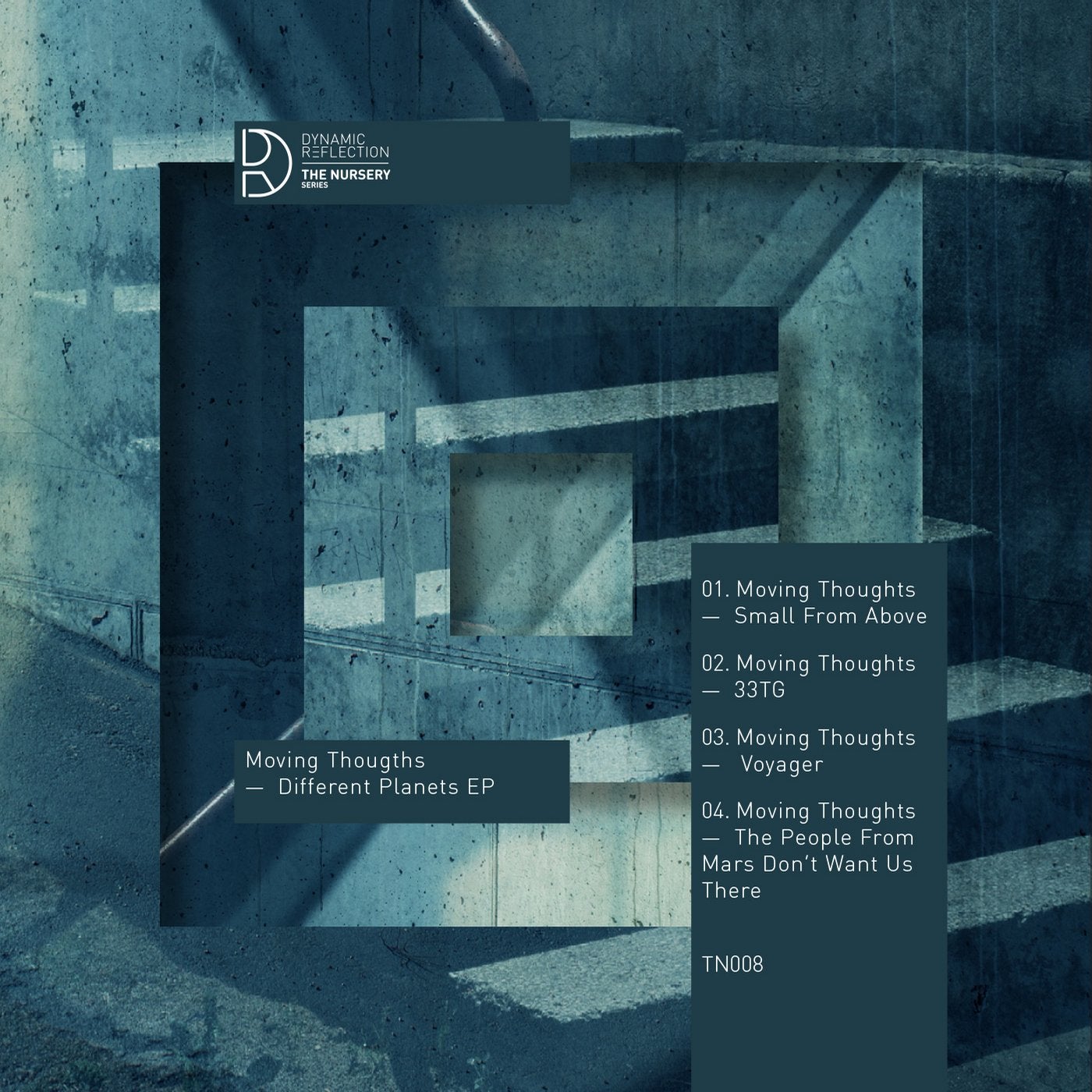 The eighth instalment of The Nursery series sees the return of Moving Thoughts, a talented duo from Holland, for their first solo EP with Dynamic Reflection. Four powerful, varied tracks with a bit of a nod to Detroit.

'Small from above' starts off with a bright vibe and inventive percussion patterns, making it into a warm and cosy welcome. The second track, '33TG', puts a quick end to that cosiness: it's raw straight from the beginning. A mean synth builds up for a couple of minutes before alternating with another synth, only this time a more euphoric one.

'Voyager', the third track, is undoubtedly this EP's dance floor banger. Its loopy lead sound has a bit of a trippy minimal vibe to it, but with just enough diversity to retain attention throughout. Lastly, 'The people from Mars don't want us there' provides the perfect outro of the EP with its modular action and futuristic appearance.

Although these tracks are all fairly different from each other, they are all produced in the same effective and delicate style. They make for an interesting EP, reason enough to follow these two promising artists' every move from now on.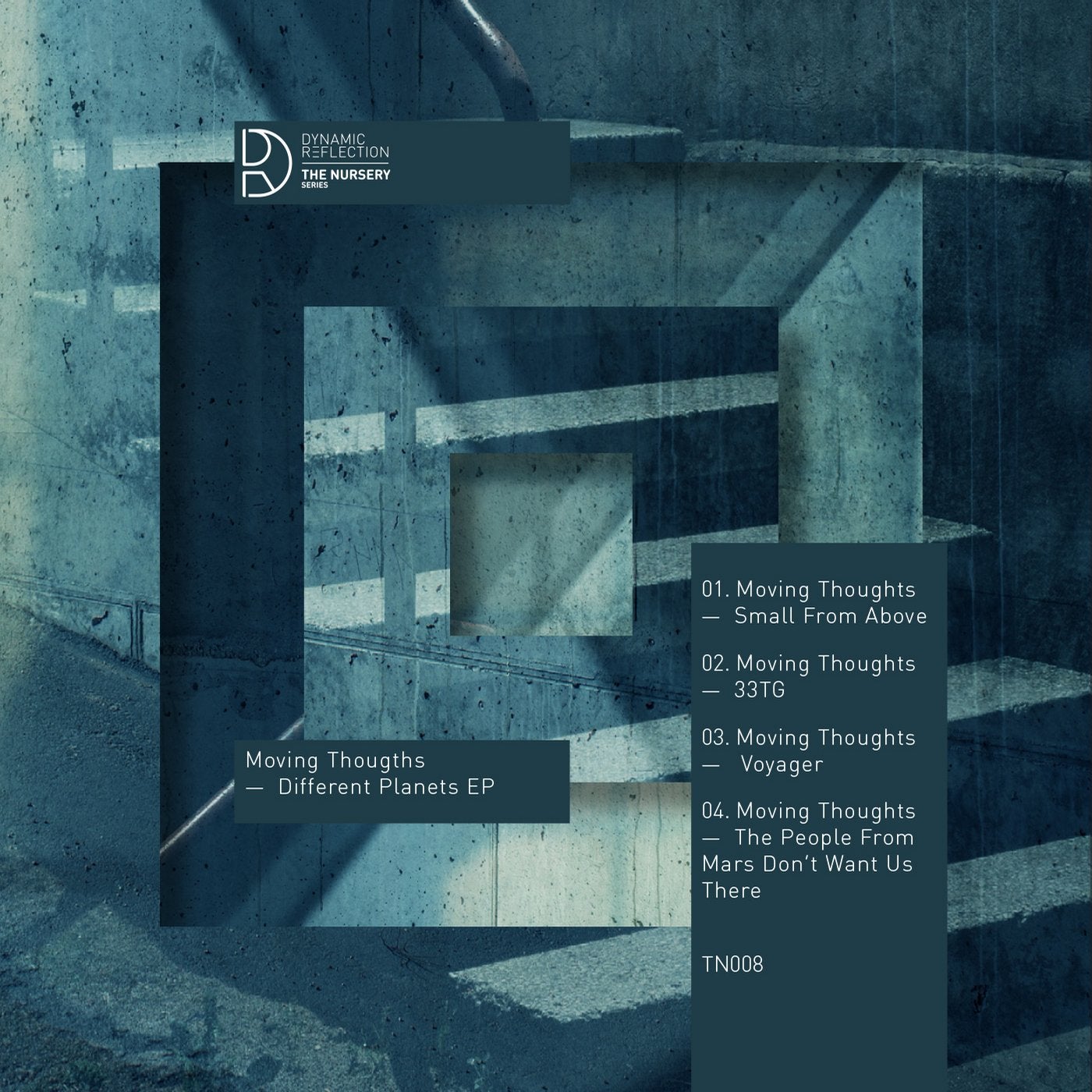 Release
Different Planets EP