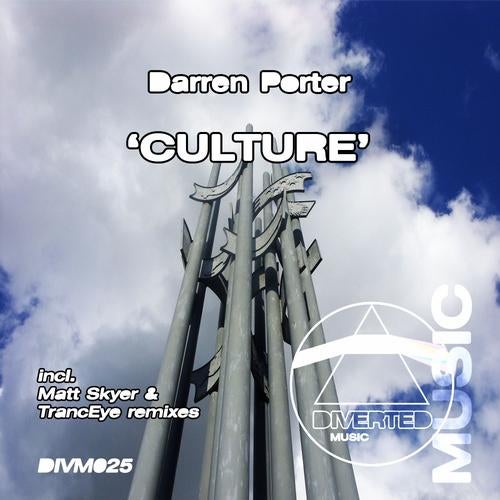 With Sean Tyas and Aly & Fila already supporting a plethora of Darren Porter's current work, 2012 is set to be a huge one for this producer of total euphoric bosh!

Come off the back as a runner up in the Sean Tyas "Lift" remix competition, Darren came to us with this sterling piece of trance art. In typical Diverted Music fashion, Culture epitomises everything we stand for, huge chunky riffs, rip-sawing melody with a breakdown full of juicy unison arm raising, we gave this one the "top banana" seal of approval! Culture is an anthem for 2012, and most definately should be in your New Years Eve sets for peak time madness!

On remix duty, non other than trance machines, TrancEye and Matt Skyer!

Matt's work has been playlisted in all the head players sets, with Armin van Buuren championing his material in A State Of Trance, its easy to see why Skyer is on the rise as one of the rising stars in belting trance productions! Skyer sprinkles his magic on Darren's original with his noticeable drive and turns the breakdown into something a little more orchestral.

TrancEye, as usual here on Diverted, cannot stop his bulldozing. The guy is a machine! And it's no secret Przemek is going to dominate in 2012.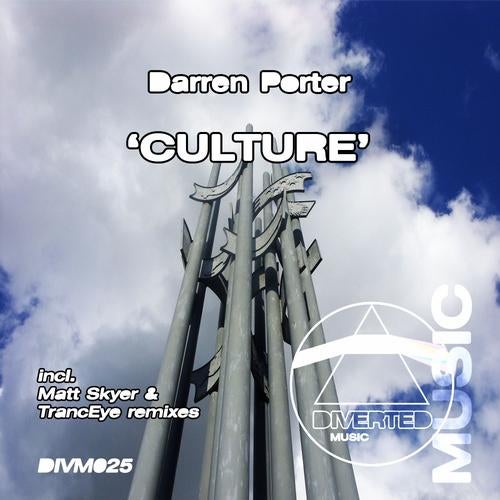 Release
Culture