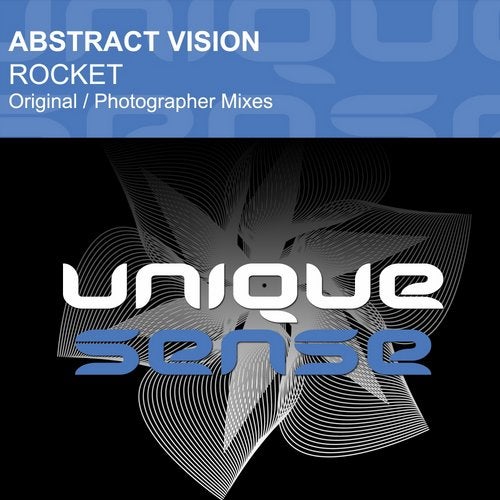 The first release of Unique Sense records are coming from label A&R and well-known producer Michael Filimonov aka Abstract Vision.

Premiered in ASOT 637 by Armin van Buuren, original mix includes elements from different styles of hi-bpm trance. On the way out we have a banger with classic trance atmosphere and melody, tech-trance groove and psytrance fx's.

The remix comes from a "man of the moment" - Photographer. Premiered in ASOT 650 in Utrecht, this banging big room uplifter just blow up the crowd since first sounds.

Ladies and Gentlemens, please welcome - Unique Sense Records.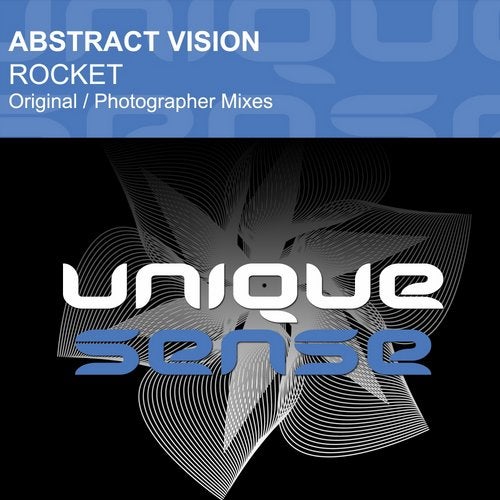 Release
Rocket