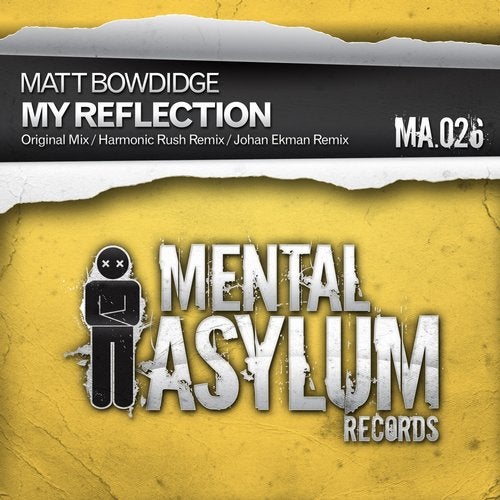 Mental Asylum Recordings surges into 2014 with another speaker rattling delivery of peak-time intensity from Matt Bowdidge entitled My Reflection!

The Original Mix is the perfect weapon for the main-rooms - thundering bass rhythms and floor flexing drum grooves energize instantly, whist the rapturous vocals, razor sharp synths and roof-raising melodies pressure the crowd to breaking point every time - MASSIVE!

On the flip, Harmonic Rush is in fine form with an acid fueled, tech-laced workout that is sure to deliver maximum damage, before Johan Ekman provides an energy drenched uplifter that overflows with power and vibrancy from start to finish!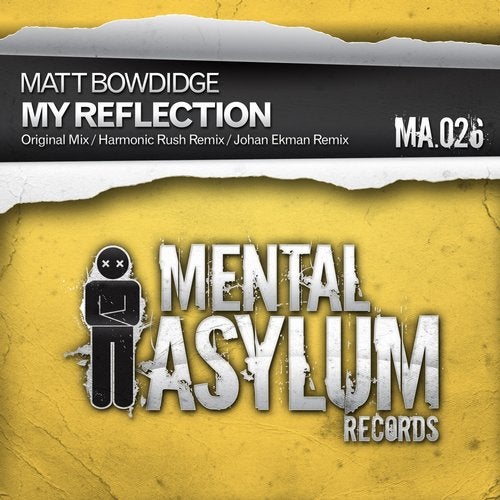 Release
My Reflection