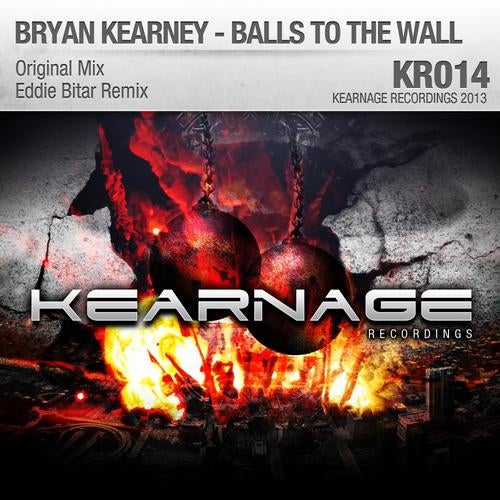 KEARNAGE Recordings is back for 2013 and they kick off the year with an absolute banger from label head honcho Bryan Kearney.

Balls To The Wall is a no holds barred certified club banger that brings bundles of energy to the table. Pounding kick drums, techy percussion and floor shaking basslines are combined with devastating effect. The track powers along at a ferocious pace whilst giving the listener a short time to catch their breath in the breakdown. This doesn't last long however and the track quickly transforms into a full on acid monster upon climax. It does exactly what it says on the tin.

On remix duties for this one we have one of the brightest up and coming producers on the scene today - Eddie Bitar. Eddie has recently been making wave through his releases on Armada and Mental Asylum and has received support from all the big players in the trance scene. He gives the remix his own unique twist with a completely different arrangement showcasing his technical abilities with a production level of the highest quality. Huge.

All other stores - 18/03/2013

KEARNAGE Recordings would like to thank you for your continued support.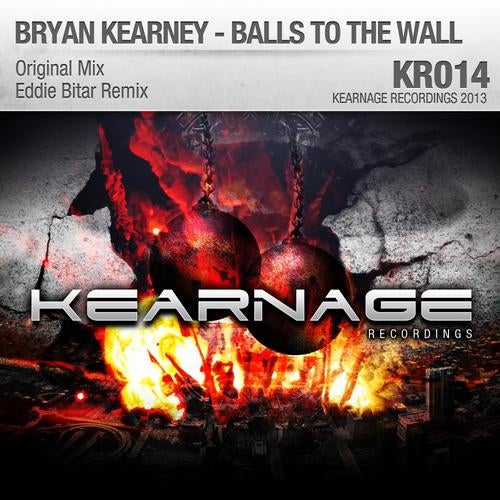 Release
Balls To The Wall