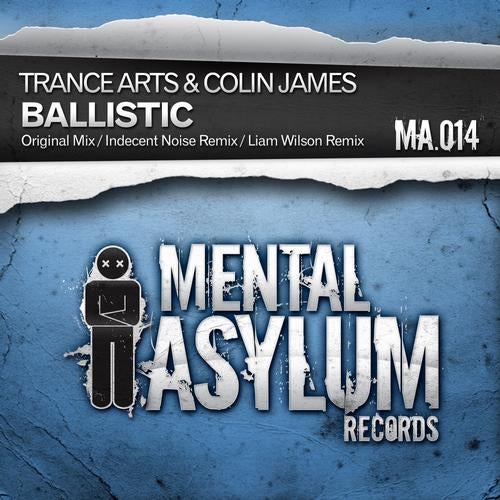 Trance Arts & Colin James team up for the latest Mental Asylum pile driver, with the mighty 'Ballistic', a no-holds-barred slice of power packed trance for the after-dark crowds!

The Original Mix is a sure fire show stopper from start to finish. Floor flexing drum patterns and white hot bass lines underpin the mix throughout, whilst the supercharged breakdown chords and intense builds ensure ultimate floor damage on the drops every time!

On the flip, Indecent Noise twists the mix into fresh new territory with overblown drum breaks and sub smoking basses providing the damage, before Liam Wilson delivers a real crowd pleaser that keeps the action sky high from start to finish with hair raising melodies and high flow energy at it's very finest!

Another monster has escaped from the asylum! Handle with caution!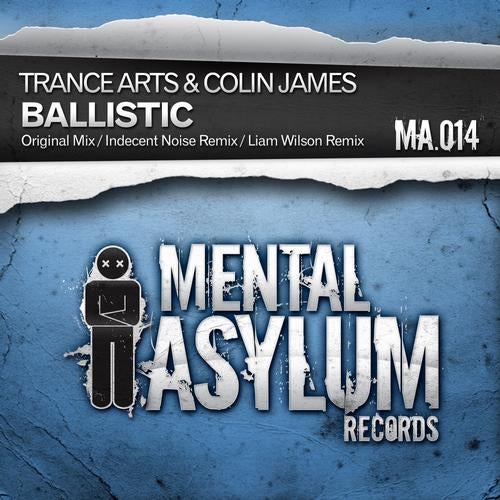 Release
Ballistic