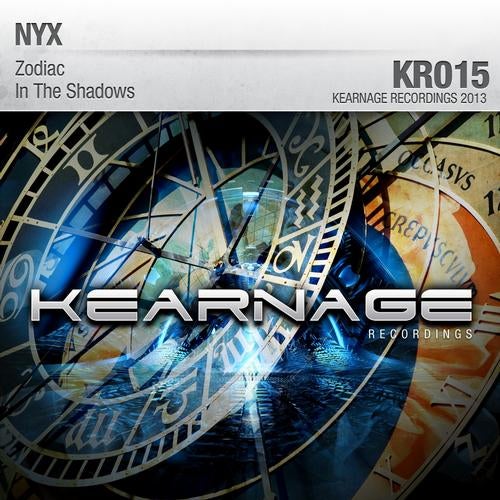 Kearnage Recordings is back with their second release of 2013 and they are delighted to welcome NYX to the label.

NYX aka Leandros Liasides has recently been making waves on the trance scene with his releases on UK label Monster Tunes including tracks such as Kyro and Itaca. He has provided us with a two track E.P of the highest quality.

First up is Zodiac, a track that has received early support from Egyptian superstars Aly & Fila in their ASOT 600 performance in Mumbai. It's a track that has a production level of the highest quality and is sure to appeal to fans of the more up-tempo sound. Pulsating basslines, tight intricate rhythm's and blissful melodies are all combined to perfection. Huge!

Next up is In The Shadows, a track that has received early support from Kearnage head honcho Bryan Kearney in his Kearnage Podcast. Once again we bear witness to a track of the highest production level and a clarity of sound that stands out from the rest. Peaking riffs, bubbling bass sections and bundles of energy are all brought to fore. Massive!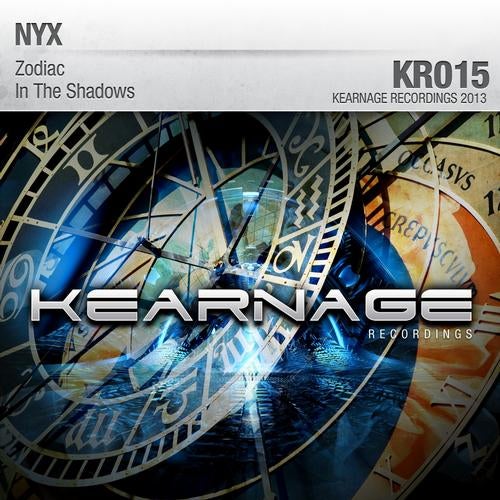 Release
Zodiac / In The Shadows