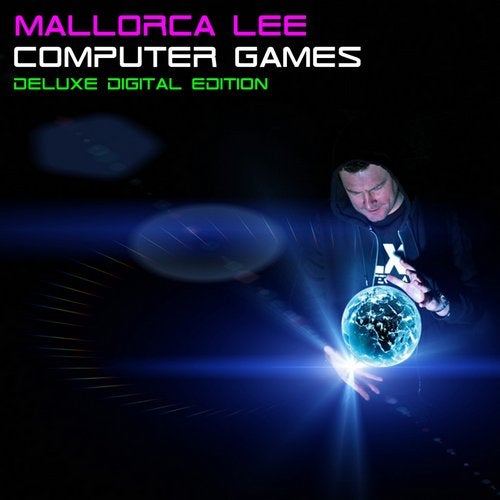 Release Date

2015-06-25

Label

MLXL

Catalog

MLXL37ALBUM
Available for the very first time, Computer Games Deluxe Edition.
Download this critically acclaimed artist album by Mallorca Lee and embark on a 24 hour trip to the magic island of Ibiza.

All twelve 12" mixes of each album track included + the FULL album continuously mixed by MALLORCA LEE + 17 MASSIVE remixes from MARK SHERRY, SCOT PROJECT, GARY McGUIRE, 2ND PHASE, PEM, THE TECHNICIANS , BILLY RUTTS, PHILIPS ESTEVEZ, DbD, TEMPO GIUSTO and loads more...

The album kicks off at IBIZA's Sunset strip before heading out to sea for a boat party, returning to the peak time super clubs and continuing the party at a secret beach watching the sunrise as vocalists Ross Ferguson and Amanda Pryce communicate all of Mallorca hopes and dreams over perfectly crafted songs.
opes and dreams over perfectly crafted songs.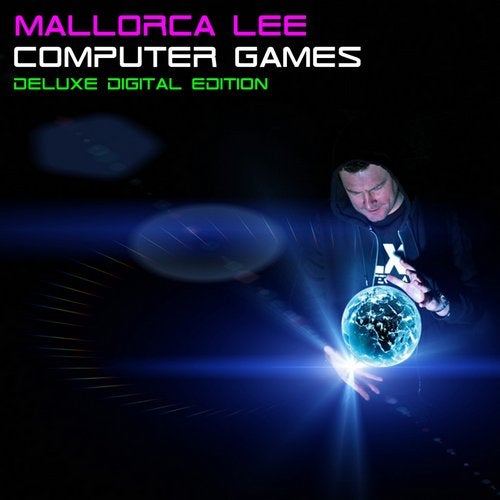 Release
Computer Games Deluxe Digital Edition
Mallorca Lee, Ross Ferguson, Amanda Pryce, Dean Anthony, Scot Project, MickMag, JustBob, P.E.M., Gary Maguire, Tempo Giusto, 2nd Phase, Mark Sherry, Chris Corrigan, Allen & Envy, The Technicians, Tasso, Philip Estevez, Billy Rutts, DBD, Aneesh Gera, Blandy

Release Date

2015-06-25

Label

MLXL

Catalog

MLXL37ALBUM