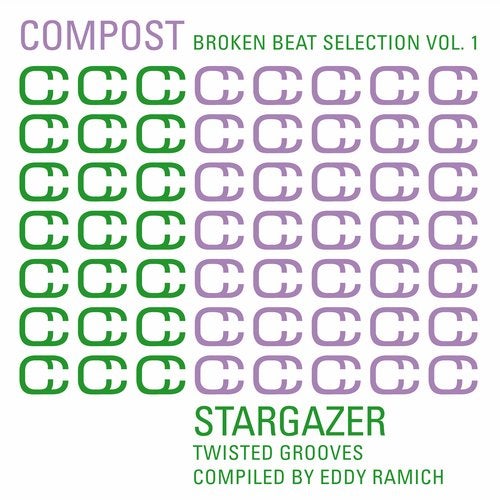 Release Date

2014-08-29

Label

Compost

Catalog

CPT4553
After one and a half decade and more than 450 releases, Compost Records bundles some of their finest tunes as Various Artists digital download compilation albums. The variety and full spectrum of Composts repertoire has never or rarely been presented in form of a musical genre compilation. These releases will be compiled or DJ-mixed by Composts artists and are available as digital downloads, except in some rare cases very very limited as 500 CDs.

For this selection, our label mate Eddy Ramich (Eddy Meets Yannah) dug in the Compost archive for the finest Broken Beat and NuJazz gems from almost forgotten times. Big names like Moonstarr, Domu, Seiji or Alex Attias mark the highlights, but also Compost classics from the likes of Kyoto Jazz Massive, Beanfield, Voom:Voom (project by Peter Kruder, Christian Prommer & Roland Appel) are represented. A unique trip to the golden era of NuJazz!

About Eddy Ramich:
Zagreb based DJ & producer with rich music background and incredible enthusiasm and passion to support good music saw him develop the music scene in the wider area making him one of key figures in central-eastern-southern European dance music scene.

Remixing Sun Ra, Ennio Morricone, Arthur Verocai, Tania Maria he draw attention of the future jazz world, solo and as a member of house project Eddy & Dus during 90s and in 2000s of Eddy Meets Yannah (Compost Records). As a DJ, addicted to black music, he started his journey in 90s, being one of few Croatians active all around Europe at that period, today one of few performing worldwide......and even Eddy himself confirms that DJing is his strongest point, whether as a radio or club DJ, always insisting on freshness, exploring new streams in club music, mixing pure house, dub step all the way to the most obscure jazz smoothly.

In 2006 he was voted Master of the Mastermix by the radio show Modaista on the Japanese station J-Wave. For 13 years he has been hosting the clubnight Kontrapunkt at the Aquarius in Zagreb featuring guest DJs like Gilles Peterson, 4Hero, Carl Craig, IG Culture, Theo Parrish, Martyn and many more.After 17 years working on Zagrebs Radio 101, last year he founded with friends a new station in Zagreb called Radio 808, where he is hosting several shows. Eddy also is currently working on his solo project.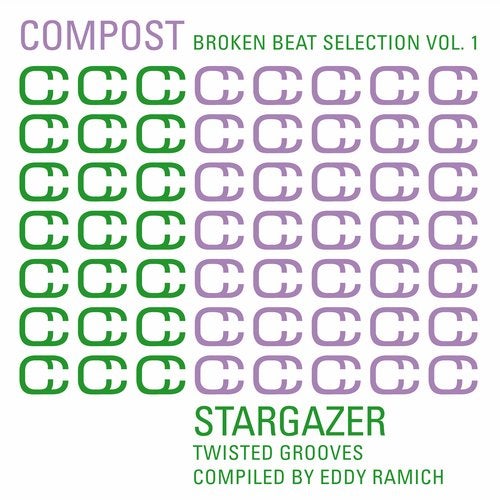 Release
Compost Broken Beat Selection Vol. 1 - Stargazer - Twisted Grooves - Compiled By Eddy Ramich
Various Artists

Release Date

2014-08-29

Label

Compost

Catalog

CPT4553