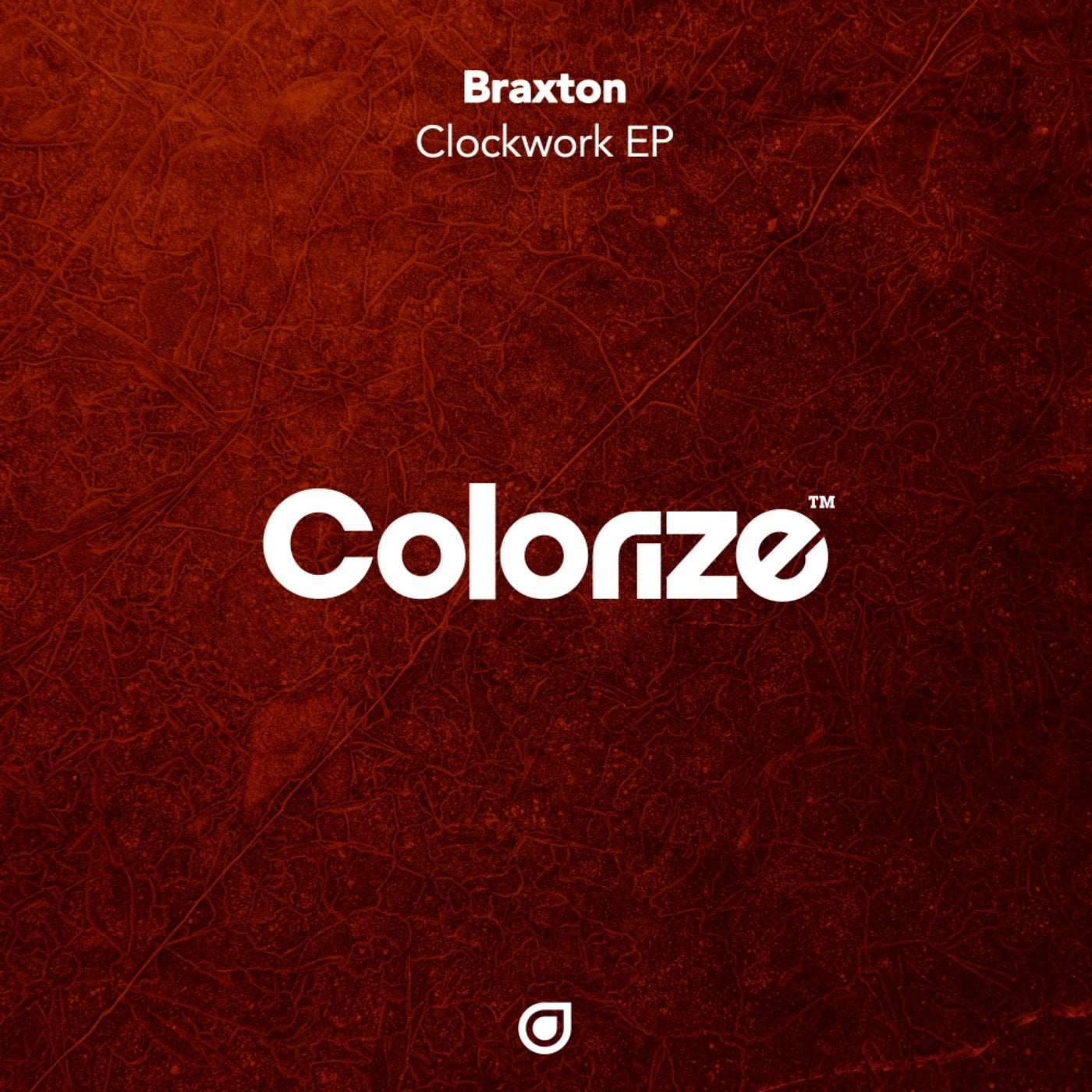 'Clockwork' is the exciting first EP from Braxton on Colorize!

Featuring 'Clockwork', 'Serac' and 'Yoruba', Braxton's new EP is a marvellous exploration of house music. The British producer has a unique sonic identity, effortlessly merging prog and deep house sounds, delicately achieving a balance that will draw you in with an ever-evolving, mutating groove across the three tracks.

Braxton makes waves, here on Colorize.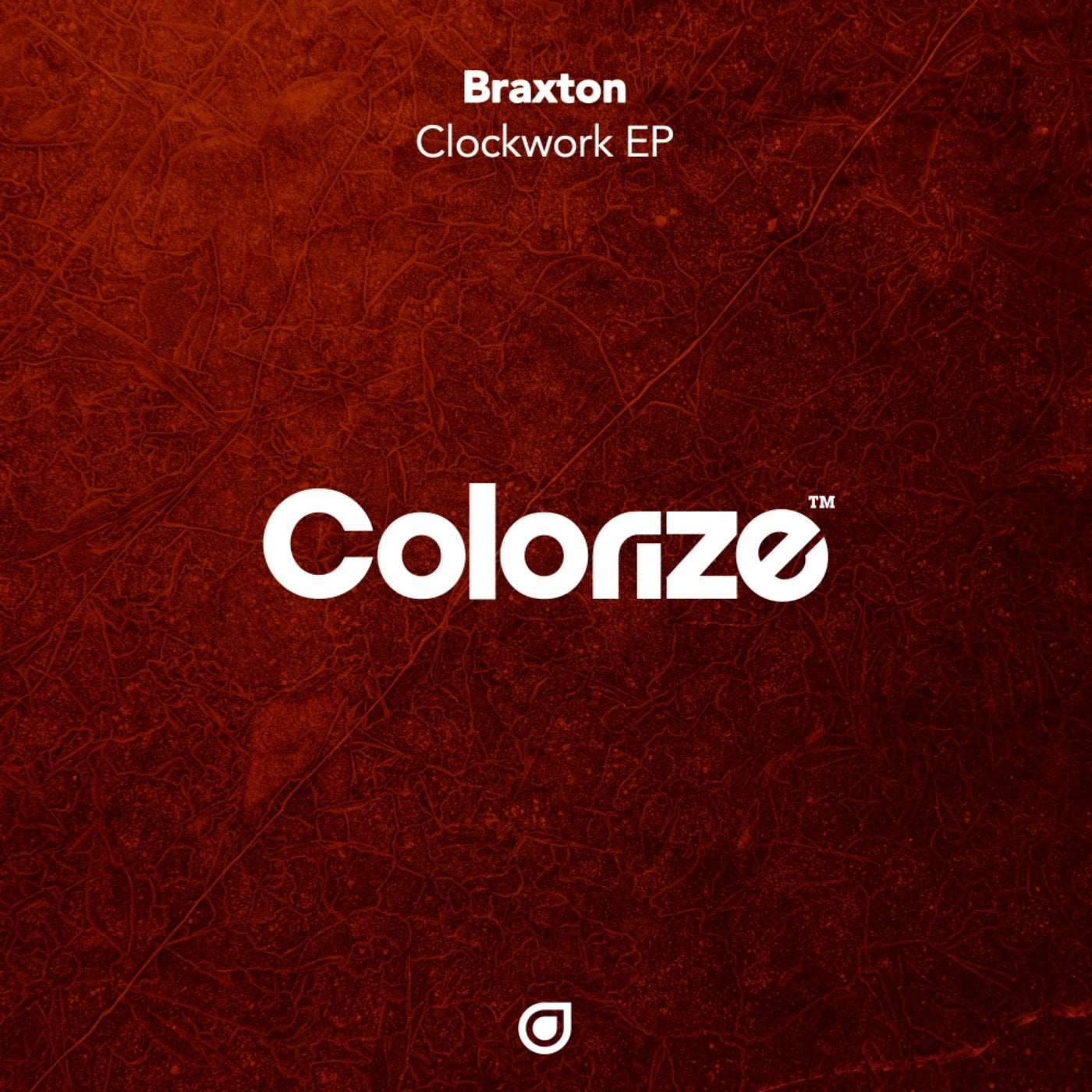 Release
Clockwork EP