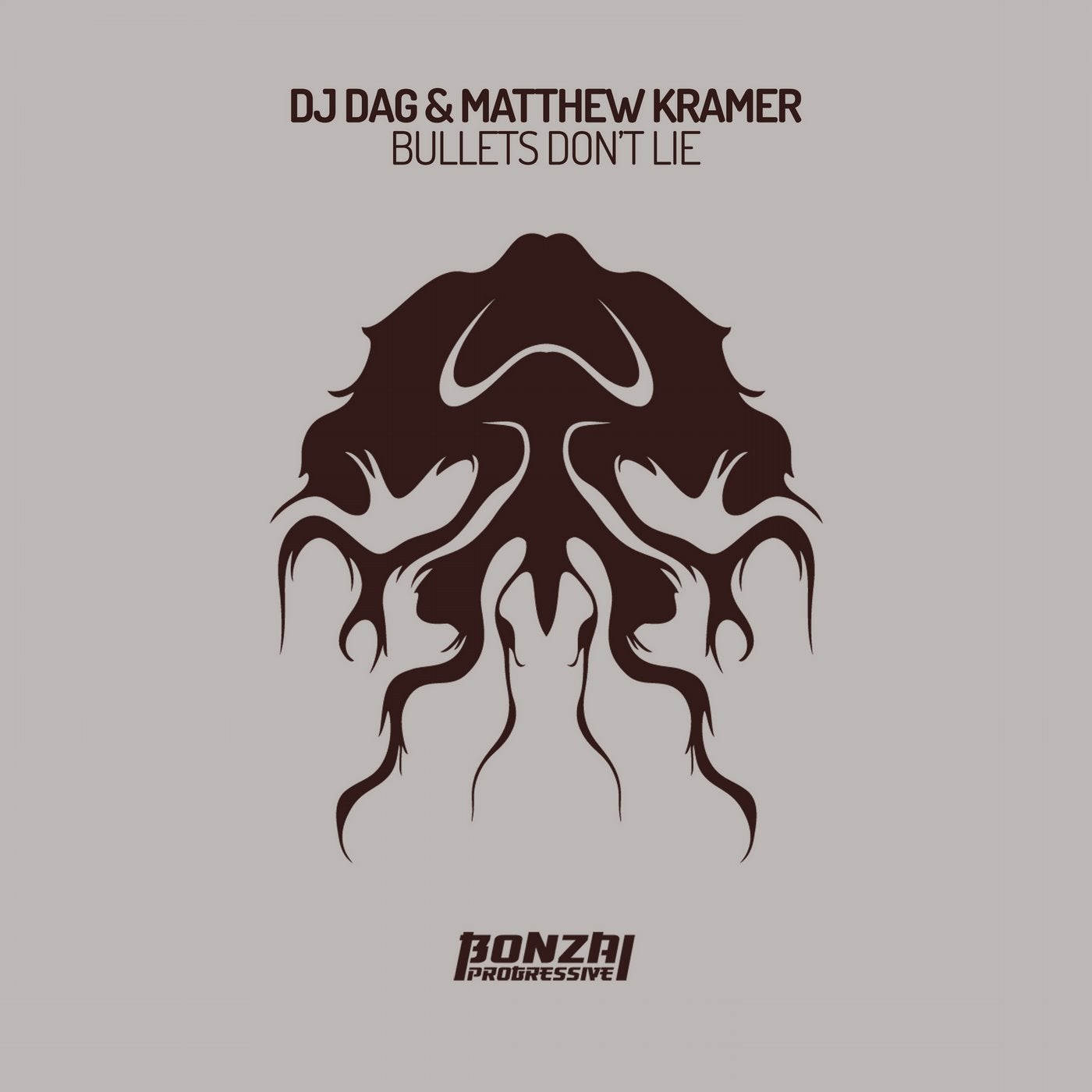 DJ Dag and Matthew Kramer debut on Bonzai Progressive with the excellent Bullets Don't Lie. Highly regarded in the electronic music scene for many years, these guy's bring their wealth of experience to the table with quality in mind. DJ Dag aka Dag Lerner is best known as one half of early 90's pioneering duo Dance 2 Trance alongside Rolf Elmer. He was of course responsible for many other hits in various groups and for lighting up the floors at the Dorian Gray and other venues in Germany and across Europe including Space Ibiza and Cocoon. Matthew Kramer aka Matthias Kramer became interested in electronic music from a young age. He also graced the decks at Dorian Gray and has also plied his trade at many venues in Germany and beyond. Matthew and Dag have been in collaboration for many years with a wealth of top tracks on several labels. They've produced a plethora of tracks as solo artists and as part of groups that provided the soundtrack to a generation of clubbers and it's with great pleasure that we welcome them to BP.

The Original Mix of bullets don't lie is a subliminal piece with nostalgia wrapped up in a contemporary groove. Right from the start we're thrust deep into a dark progressive world which is driven by a tight drum arrangement and a dominating rolling bassline. Rhythmic percussions pile up, forcing us to move to the floor where we get locked into the groove. Classic style synths and hypnotic voices deliver that cool retro clubbing sound making this one an absolute must have track.

Next up we have the High Noon Mix which intros with a nice thumping kick drum followed by a thick rumbling bassline with cool metallic edge. Dancey percussions light the track up alongside sublime vocals and mesmerizing pads. The synths fade in transforming the track into a fiery dancefloor destroyer with a classic twist. The break creates a surreal sequence before those pounding kicks and that stunning chunky bassline return to keep the trip alive. A gem of a track that will not disappoint.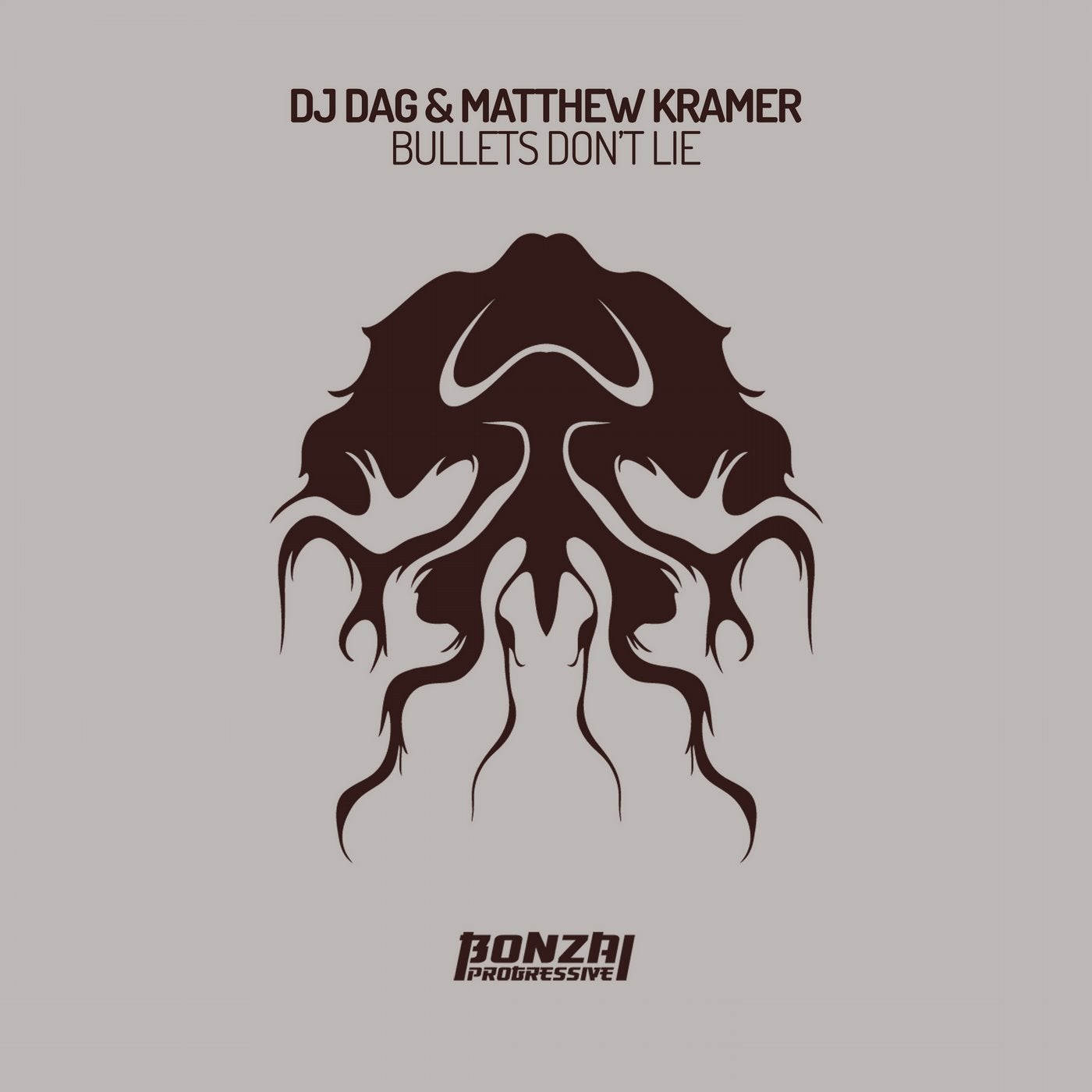 Release
Bullets Don't Lie