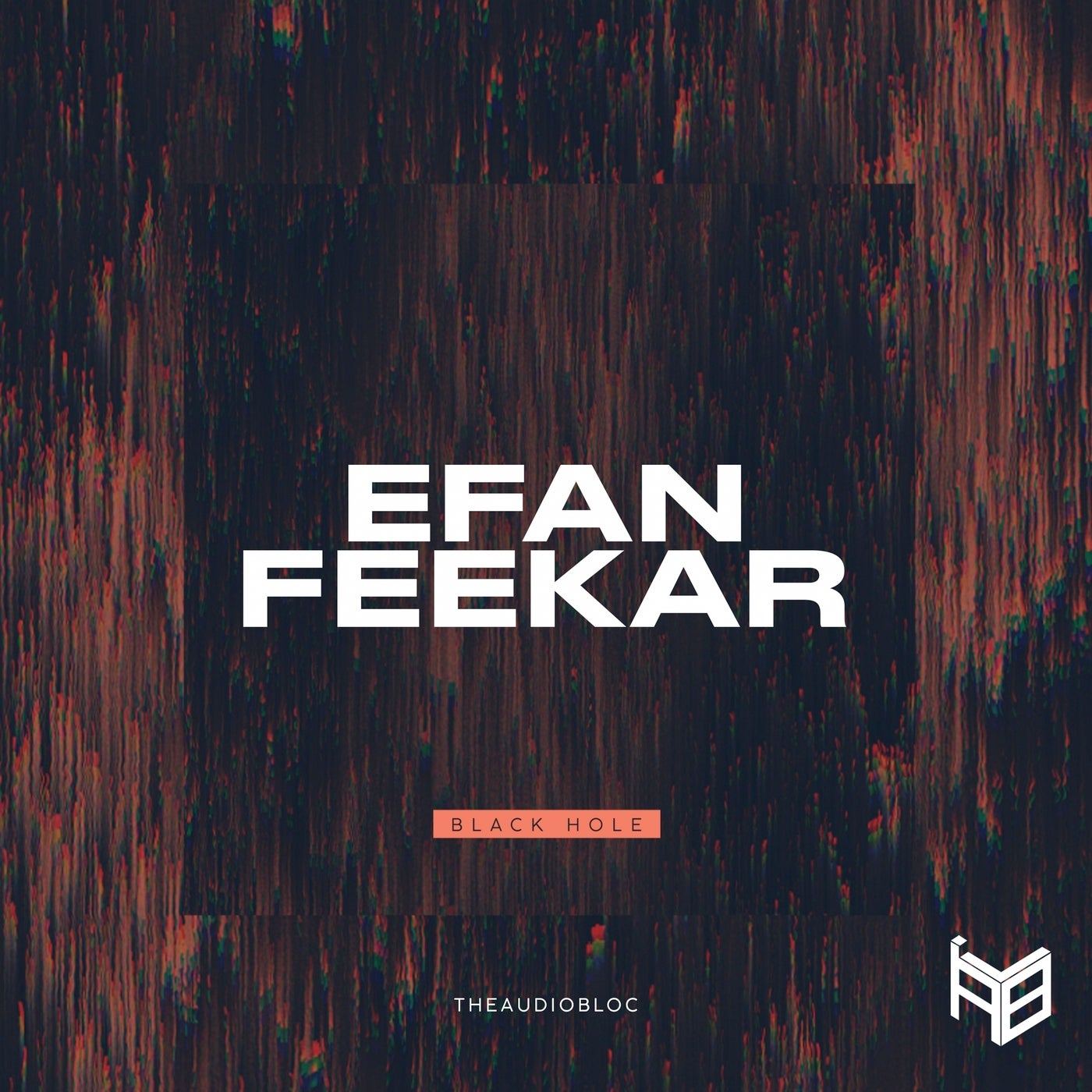 Hype
The latest release at The AudioBloc, we welcome Efan Feekar for his EP 'Black Hole'.

The UK artist, making his first appearance at The AudioBloc and his second release under his Efan Feekar moniker to date showcases his EP 'Black Hole'. His self described 'quirky" and disjointed Techno sound design court the attention of Kneaded Pains in January of this year, we also love his distinct sound which takes references from his musical past.

The release opens up with the EP namesake 'Black Hole'. A deep, dark and atmospheric opening flows through a series of vocals before unveiling a hypnotising hook. The second act travels through a variety of squelchy synths before spacey motifs, matched with a distinct, percussive groove grabs your attention. "Art Form', the third piece takes shape with a vocal narrative, adding movement to an already addictive groove before transitioning to nostalgic hoover stabs.

All three remixes take the EP to different territories with excellent results, starting with Tenzella's remix of Black Hole. Recently finding himself on WATB and Snatch!, Tenzella shows why his sound is in demand, taking Black Hole to new heights with monstrous effect. The first of two remixes of Choices comes courtesy of Kinrade, showcasing his mix with grinding percussion, huge drums and eerie effects. The second, and concluding the EP is from HANNAY, the newcomer from Newcastle Upon Tyne with 146bpm of industrial Techno.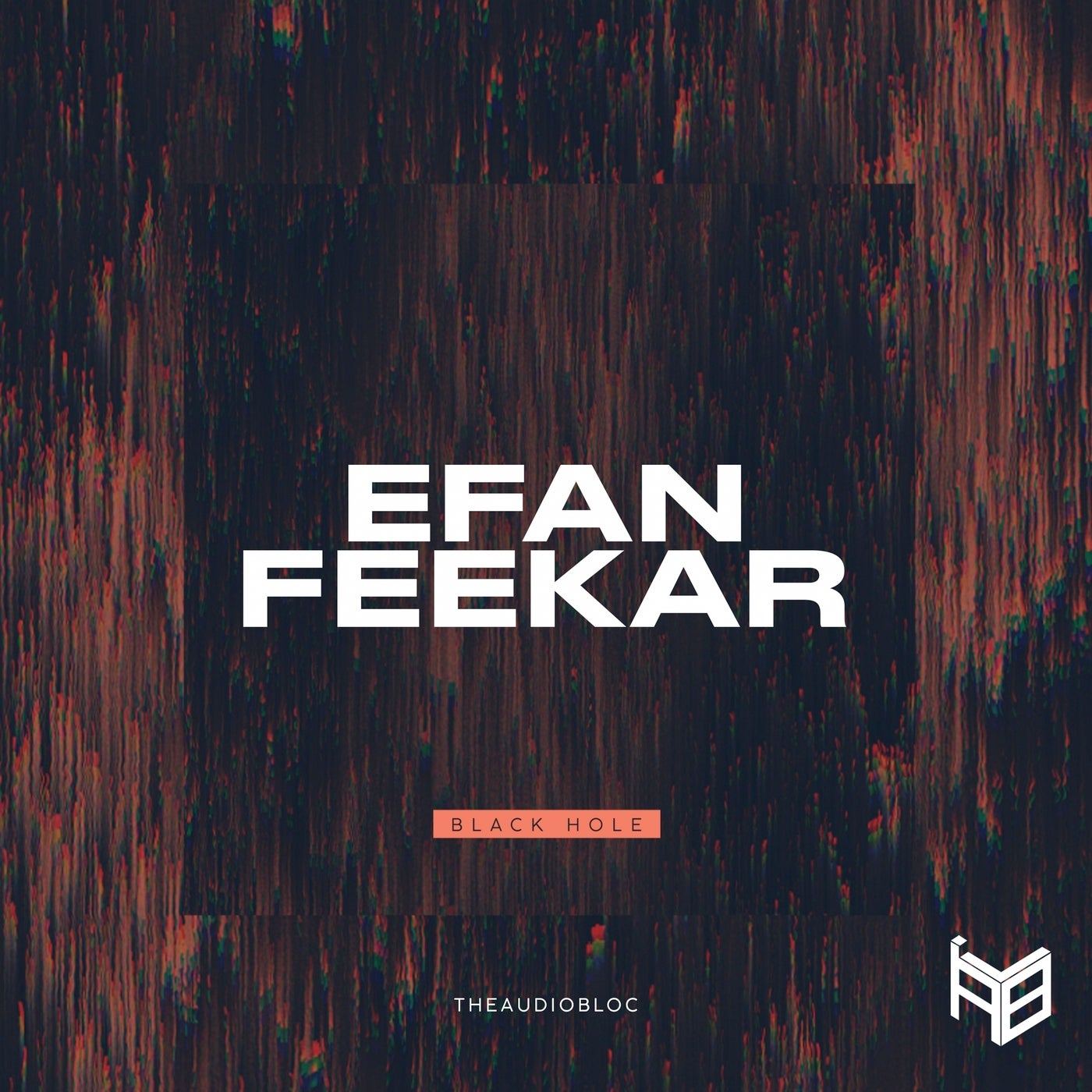 Hype
Release
Black Hole