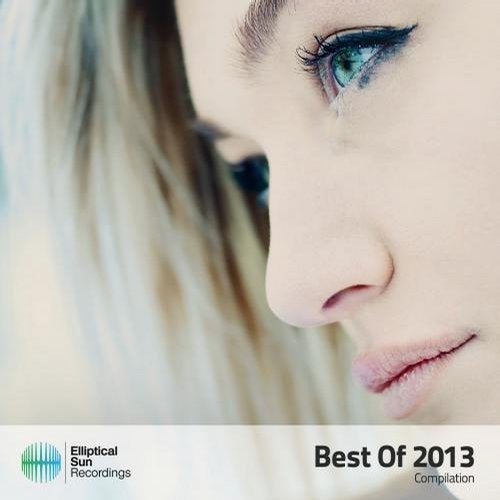 Release Date

2014-02-20

Catalog

ESR166
It's time to make a look back here on Elliptical Sun Recordings. For this release we have compiled what we feel are the most stand out tracks on the label for the past year. We feel we have achieved and made a great progress with the label and here is some of it that help us grow even further. A huge thanks goes out to our supporters, producers and all DJ's spinning our music, it means a lot to us!

On this release you will hear a lot of the style that we host within' the label, with deep/tech progressive, influenced by everything between techno and breaks.

Artists involved either on originals or remixes are Trukers, Napalm, Andrew Philippov, Kopylov Artyom, A-Mase, Sergey Post, Downgrooves, Trocoloco, Alex Nych, Damian Mazzeo, Feri, Gebio, Daily Dessert, AudioStorm, Adam-P and Domased Electronica.

We are sure you are to feel good about this 2013 ESR flashback, and we also hope you look forward to the coming year together with us!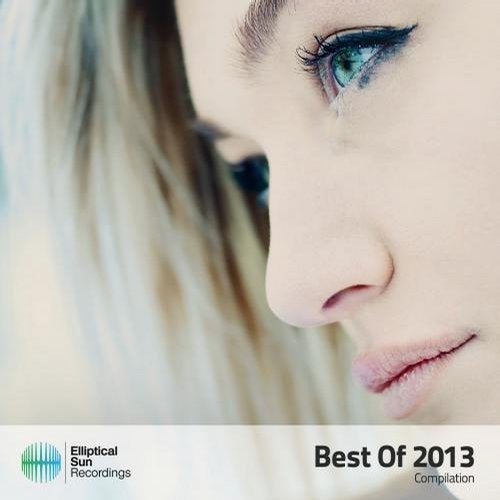 Release
Best Of 2013
Various Artists

Release Date

2014-02-20

Catalog

ESR166