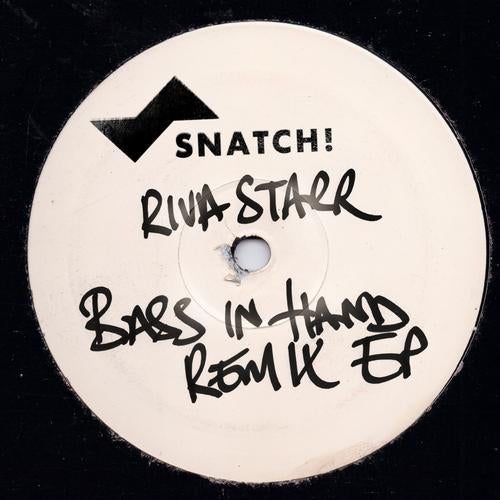 Following the summer release of Riva Starr's sophomore album "Hand in Hand", we follow up with 3 EPs of slammin' remixes courtesy of some of the hottest names in the circuit.

The first instalment - Tech in Hand - got huge support and featured remixes by Technasia, Coyu, Carlo Lio and Nathan Barato, while for the 2nd EP - Deep in Hand - remixes coming from H.O.S.H., NiCe7 and Jesse Rose.

For the 3rd EP - Bass in Hand - on remix duties French producer Alexkid with a pumpin' Tech House interpretation of "Dublife" sung by Horace Andy (Massive Attack), with a similar intention comes Zombie Disco Squad's remix (ZDS) for "Ghosts" sung by British rapper Speech Debelle, to follow with two remixes on "We Got This Ting" by Addison Groove with his electronic/dubstep oriented version and by Iranian born producer Ardalan, both featuing Roots Manuva's vocals.

Perfect tools for the dancefloor, out on Snatch! Records.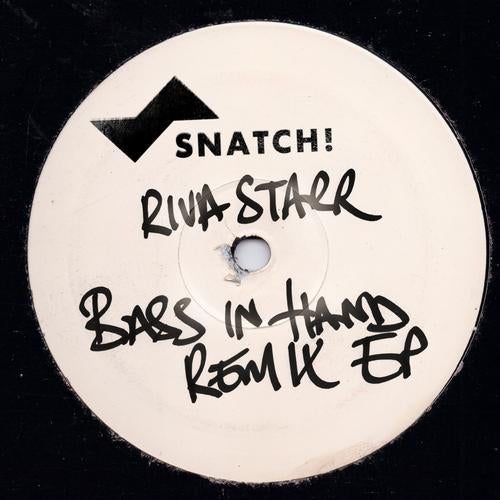 Release
Bass In Hand - Remix EP