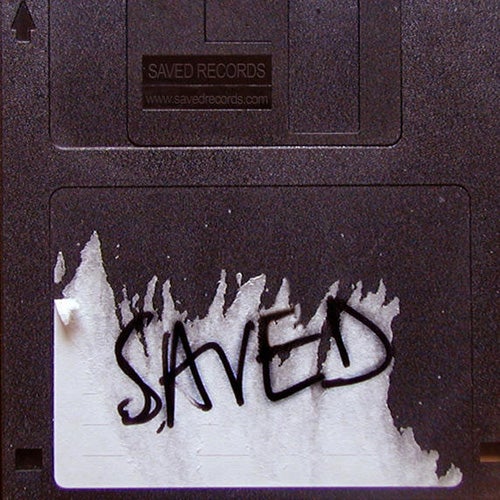 Saved records continues their busy release schedule towards the close of 2009 with one of their strongest packages to date, a release from MarcAshken and Matt Tolfrey. Between them, the duo have released tracks on respected labels such as Cocoon, Perc Trax, Crosstown Rebels, Viva, and Matts label Leftroom. For their Saved release, the duo present Babygirl, an amazing deep house track, which is layered with deep twisted vocals and is sure to destroy the dance floors over the Christmas clubbing period and right into 2010.

Alongside the original on the A-Side is a remix from none other than legend Derrick Carter. Known for being one of the best underground house DJs and producers on the planet, Derricks incredible remix, keeps the deep, grooving feel that the original possesses and includes the vocals which he has edited to great effect. Alongside his sharp use of hi-hats to keep the track flowing, the track drops into and back out of the bass line to create a great end product.
On the flipside, the second remix comes from Amsterdam based artist, Daniel Sanchez. The Bla Bla label owner delivers an amazing take on the track, presenting a much more stripped down and ambient result, perfect for warming the night up with.

The Babygirl package is a must for all deep house DJs.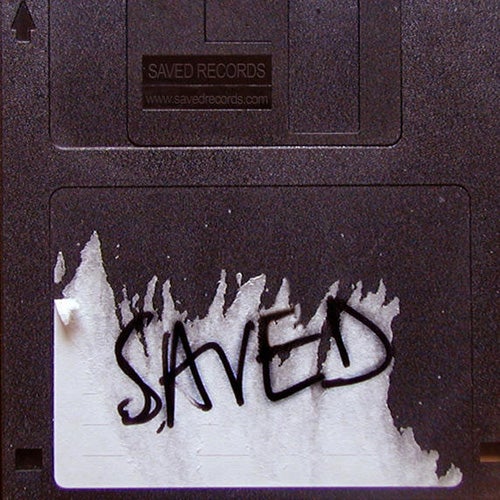 Release
Babygirl