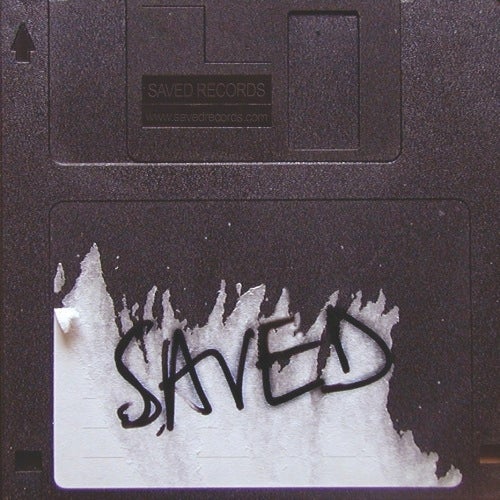 As production outfits go there are usually three types. Two DJ's competing for creative space and learning the nuances of production on the fly. Two musicians with technical ability in spades but without the unique insight only garnered from hours in the DJ booth. Or a musically intelligent DJ to bring the ideas and an experienced engineer to bring those ideas to life. Co.Lab have the lot.

Spencer Parker and DieseL are part of the house music fabric. Their adventures in music span the entire history of the genre and they have collected accolades as both DJs and as producers. A regular guest in Europe's coolest clubs and with releases on some of the hippest labels going (Rekids, Buzzin Fly, Liebe Detail, Tsuba) Spencer is a true force in underground electronic music.

DieseL needs little introduction. As a third of house music godfathers, Xpress2 he has been fundamental in shaping the house music scene we know and love. From chart topping singles to timeless underground anthems, DieseL's credentials are untouchable. As a solo producer his musical range is as broad as you could imagine and as a DJ his experience is second to none.

Co.Lab first appeared on Satoshi Tomiie's SAW Recordings label in early 2008 with the Hawtin / Garnier / Radioslace supported Music Box. Their sound can best be described as techno with a house heartbeat. Intricately arranged and dangerously hypnotic, Zanzibar is a subtle, deceptive piece full of atmosphere and tension. Trippy, elegantly mangled, deep acid-house for 2009.

The search for the right person to remix Zanzibar was as epic as the original composition itself. One of the producers of 2008, Nick Curley has been firing out trademark wobbly tech house that has provided such a tonic in the post-minimal era. Full of warmth and understated energy, his mix cuts and weaves select elements from the original into a bouncy, chugging, mesmerizing groove.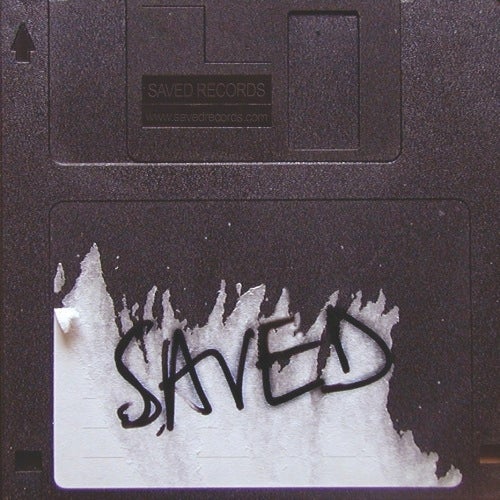 Release
Zanzibar