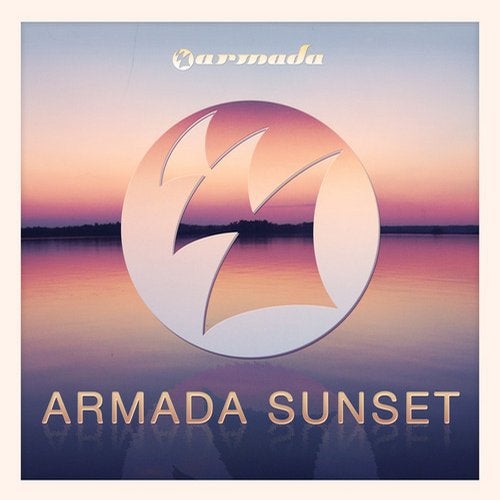 As the old saying goesO iIts 5 oclock somewherei. In this great big world of ours, its also always sunset on a warm beach somewhere. Whether youre lucky enough to be there right now, have a vacation planned in the not-too-distant future, or whether youre just looking forward to summer, the eArmada Sunset compilation is two brilliant sets of the feeling we know and crave.

The double set will instantly transport your body and soul to the twilight hours of your fondest memories, and its the perfect representation of that transient moment between day and night. Expertly straddling the border between relaxed and intense, eArmada Sunset perfectly encapsulates the transition n the merging of two different worlds.

The first set keeps the vibe chilled out and slow, with plenty of low-tempo tunes to awaken the senses. The Rodg chill out mix of Armin van Buuren feat. Fioras eWaiting for the Night is the mix getting into full swing, as it begins to pick up emotional steam. With stellar contributions from Lustral (eI Feel You), deep techy edge in eParty Like 2999, and the genuine vocal beauty of Parra For Cuva feat. Anna Naklabs eTrue Thoughts, theres plenty of variety and enchantment to entice and relax the busy mind.

The second set begins with the moody tableau of Paul Valentins Sommeil, a subdued track with unspeakable volumes of buried intensity. JK Souls eC brings back the old-school swing, keeping the atmosphere fresh and light. eMorning Light rounds out the eclectic nature of the second set, which makes extensive use of vibrant and creative textures and styles. Matt Lange and Booka Shade also make noteworthy experiences, as the set draws ever nearer to its triumphant finish.

eArmada Sunset is a strong reminder of just how diverse, captivating, and unique the music of todays most inspiring producers can be. In a sense, theres little that binds these records together other than a flawless DJ mix. eArmada Sunset is the sublime representation of the mixture of emotions that are present at the end of each and every beautiful day.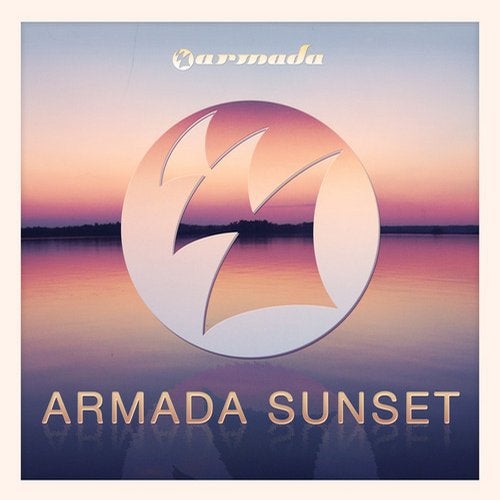 Release
Armada Sunset - Extended Versions