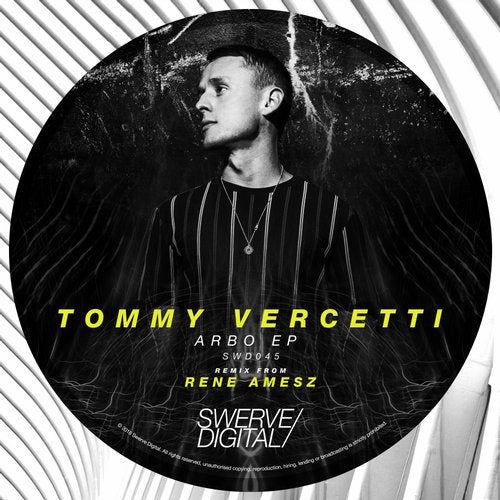 The next release on Swerve Digital comes from house taste-maker, Tommy Vercetti. Tommy has been an instrumental figure in the advancing sound of underground house and techno in recent years, and he has cooked up a treat for us in the form of a four-track EP (which includes a remix from the legendary Rene Amesz). Tommy's chunky, vocal and piano-house inspired signature features heavily on this release, giving it plenty of energy from start to finish.

Opening the release, the title track 'Arbo' gets things moving with an upbeat and bouncy vibe. Pounding drum patterns and skippy percussion marry up with a squeaky clean sub-bass melody that drives the track with groove-laden intent. Tommy's trademark combination of a catchy vocal, enticing flow and lasting melody all come out to play in full force on this one!

Next up, Rene Amesz's standout remix of the original. Very much distinguishable (as are all of Rene's greatest works) by its heightened levels of swing, strings, snares and sauce. Ample amounts of staple Amesz production quality made to a typically high standard, with some additional firepower and climatic drops for added peak time prowess.

Following on is the Dub Mix of 'Arbo'; which features less in the way of atmospheric buildups and focuses more on constant beats with a tweaked bass melody and more of a low-end rumble.

Closing off the release, 'Dancing Shoes' comes with a slightly garagey feel to it. Still maintaining plenty of Tommy's chunky sound but championing more of an old-school vibe. Another bass-heavy bumper to engage at bare minimum an insatiable two-step!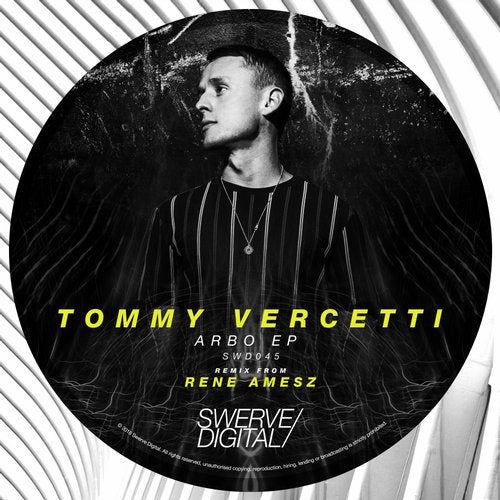 Release
Arbo EP