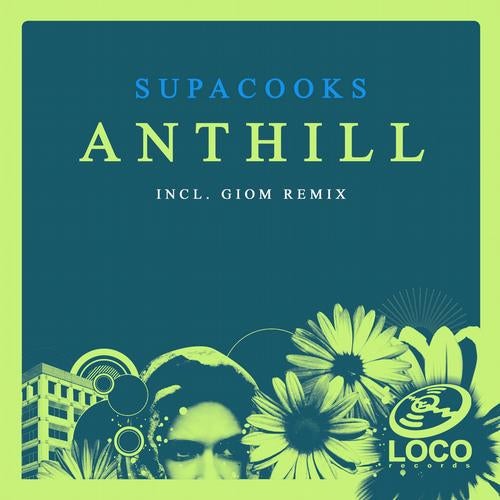 It is an undeniable fact that men are the best cooks in the world, and this also applies to the fresh Armenian duo Supacooks who appear on Loco Records in order to help us all to their brand-new meal called "Anthill", which has been divided into two parts made by Supacooks and Giom respectively and both will definitely attract real gourmets.

On Supacooks' menu we can find different types of original and new music recipes, created in Deep House, Tech House, House and Nu Disco styles. Music salads prepared by them are unusual because of their ingredients, you will not find those in any supermarkets or refrigerators. Tracks served by Supacooks are made in a creative process, but enthusiasm and inspiration do not always come from their kitchen, they catch the feelings everywhere. However, the proportions of salt and pepper are always right for Supacooks and hopefully you will enjoy their meal.

We should also dedicate some time to describe the real chef of the French cuisine right here. Giom, as he is the person in question, has become one of the most highly sought-after producers, remixers and DJs in the deep house scene. His music is constantly found at the top of download store sales charts and in the sets of DJs from the house music's jet-setting elite to bedroom jocks in every corner of the world. Giom was born in Niort, France and now lives in London. Discovered by DJ Heather through MySpace in 2006, his initial releases were quickly signed to Amenti Music, Aroma and Kolour Recordings, alongside Heather's own Blackcherry imprint. He has collaborated with various labels including Om Records, Universal and LCG Music, providing both original music and remixes for different artists including Fred Everything, Jay-J and LawnChair Generals. He can also be found recording as one half of Bobby and Klein. In 2010, Giom joined forces with a UK label Lost My Dog for a partnership that will see him release a string of EPs and remixes, full-length projects and headline LMD events. As a DJ, Giom holds a residency at Fabric, sharing the bill with the likes of DJ Sneak, Mark Farina, Fred Everything and JT Donaldson. His energetic sets have led to a hectic tour schedule which means most weekends he can be found headlining in clubs from Australia to the United States and back around mainland Europe. Away from house music, Giom's talents as a professional drummer are also highly sought-after and have seen him tour and record for Zarif, The Nextmen, Odyssey and Kasabian amongst others.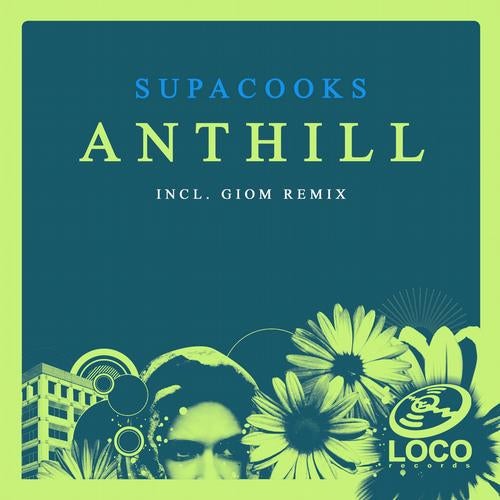 Release
Anthill