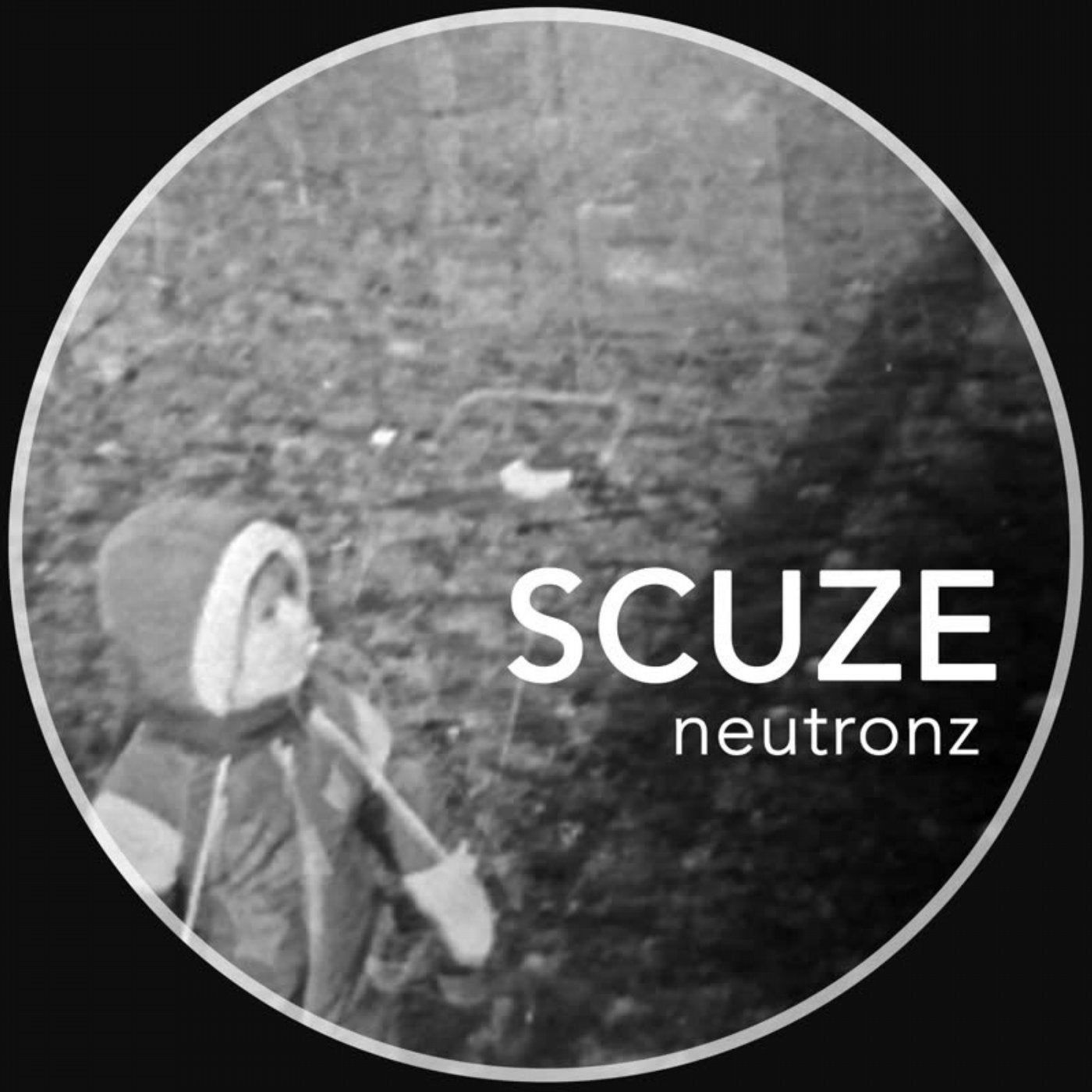 Shur-i-kan and Milton Jackon's label Dark Energy is back after a hiatus.
Cluj based producer Scuze debuts with two distinctive productions.
The title track, Neutronz, is a psychedelic retro trip into dusty swung beats, sci-fi sounds, moody drones and of course some sweet harmonic movements.
On the flip side Put A Name On It, is a more upbeat number - featuring joyous synths chords over a filtered beat and Pepe Bradock-esque scattery synths.
To round up the package, label head Shur-i-kan puts in a light-touched remix of Put A Name On It - adding a cheeky bouncing bass and additional percussive elements to raise the energy a little for the dance floor.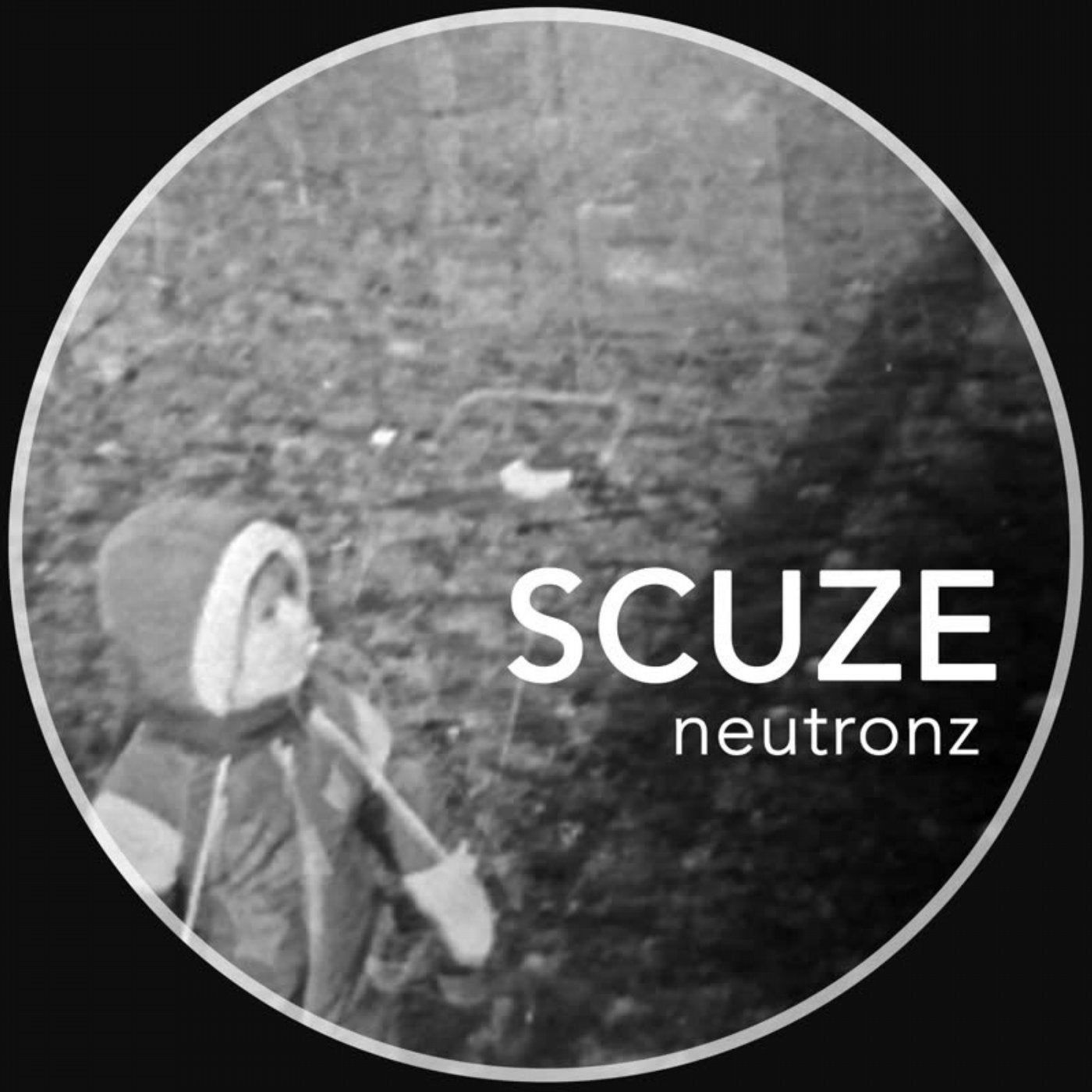 Release
Neutronz