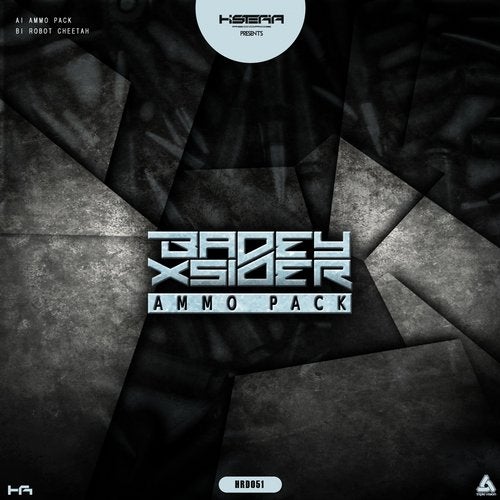 Its time for presents a new talent on the scene, his name its BADEY XSIDER, from Tenerife, Canary Islands, Spain. He has a special style and bring us a special jump up single with two powerfull and jumpy tracks for the massive!.

Badey Xsider - Ammo pack (A - SIDE)

The A-Side, Ammo Pack , A jump up tune with strong beats, and cleaning sounds, the company of dirty basslines, danceable rythms, and explicit atmospheres complete a very good quality track for your digital bag! .

Badey Xsider - Robot cheetah ( B - SIDE)

The B -Side, Robot Cheetah, it's the neuroface of this release. This tune have a power beat, awesome line of bass, and very special synths inside, with very fresh sounds effects desing!. This monster complete this wonderfull release!.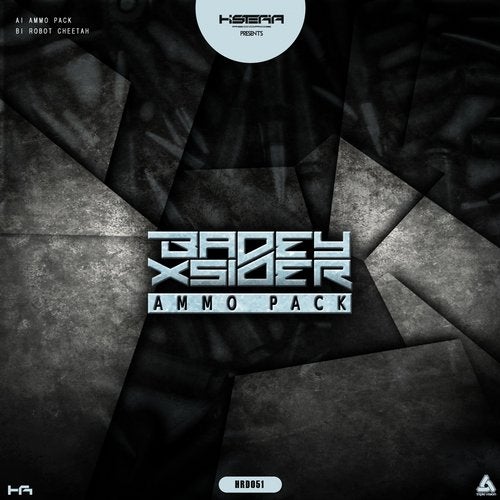 Release
Ammo Pack EP