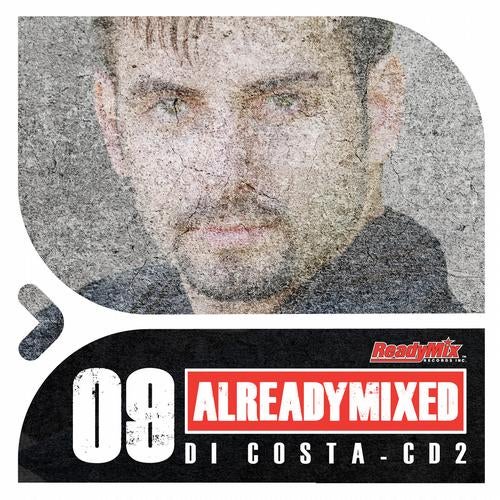 We're back with the 9th installment of our "Already Mixed" compilation series, compiled and mixed in 2 Parts by the passionate, warm and awesome decknician that is DJ Di Costa from Bulgaria.

The main idea behind this special installment simply lies down to the fact that it's something coming straight from the heart of a romantic considering himself as someone owning this strange, to some, but good, for most, thing called artistic soul. In his own words, the two-sided look of the compilation is a complex but true incarnation of the love Di Costa feels for the label's work over the years.

A key point and primary motivation for the making of this project was the strong desire for showing in a brand new, creative and even unique way, everything that had already been heard and appreciated back when this precious material had first seen the light of day. The large scale of time, between 2007 and 2012, from which Di Costa carefully sorted out some of his personal highlights released on the label, has for purpose to reveal the beautiful and so colorful soundscape of the Ready Mix world and showcase it to all those of you who keep an open mind and have their own way to appreciate the wonderful art of music. Another essential moment in the process of selecting the tracks present in this compilation and then preparing the DJ-mixes was to underline the fact that the balance between past, present and future isn't an impossible thing to establish - that it might be actually something quite crafty but at the same time it may bring you one hell of a joy once you find the right path to make it look real good. And that's the beauty of it.

Two CDs, or just two individual journeys, each having its own particular vibe and distinct character: CD.1 - Exploring the essential Deep, Groovy and in some parts innovative House and Tech-House sound; CD.2 - Marking the thin line between tying as one all the subgenres of this thing called House Music.

Evren Ulusoy, Seraphine, BiG AL appearing also as Beat Factory, Kasper Kochker, Maxim Romashov, Marrakech, MrCenzo, Onur Ozman, Krummstoff and DiMO (BG) are the artists outlining the general look of the first 14-track selection.

The other 15 productions featured in the second half round up the almost perfect 30-track entity of this release. The other list of artists taking part in it are Hungary's finest Yvel & Tristan, B.Craack, Moti Brothers' Nortio, Marco Grandi along with Sebastian Davidson, Stan Kolev and his nowadays partner in crime Matan Caspi, Art Patrice, Lemon Popsicle, the cracking duo of Francesco Pico & Roell Sapphire, Satoshi Fumi and even the mighty Eelke Klejin.

The compilation gathers in one a large amount of unseen yet in the series tracks from the back-catalog of the imprint as well as a bunch of tunes that just needed to be re-exposed in order to give the final shape of this product. What's even more tempting is the presence of one previously unreleased remix by Kasper Kochker on 'Aspera' by Trandel, a special re-release on Ready Mix of Seraphine's remix on 'Afterglow' by Multiphase & Philbert, licensed courtesy of our sister label Tiny Lamp, and finally a nice pack of unreleased edits prepared by Di Costa himself exclusively for the compilation.

What else do you need!? Well, our guess is: You just need to get your groove on, jump on that hot ride and let yourself entertained as never before.

Enjoy!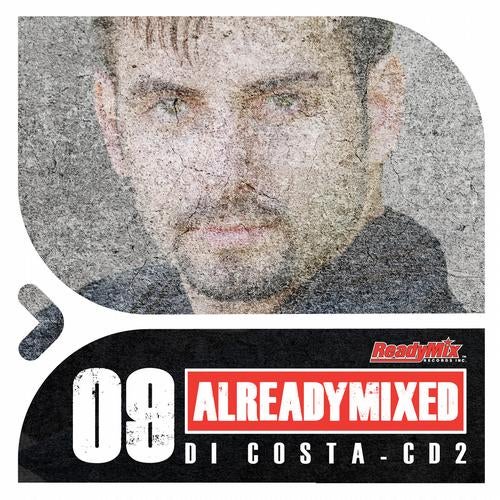 Release
Already Mixed Vol.9- CD2 (Compiled & Mixed By Di Costa)