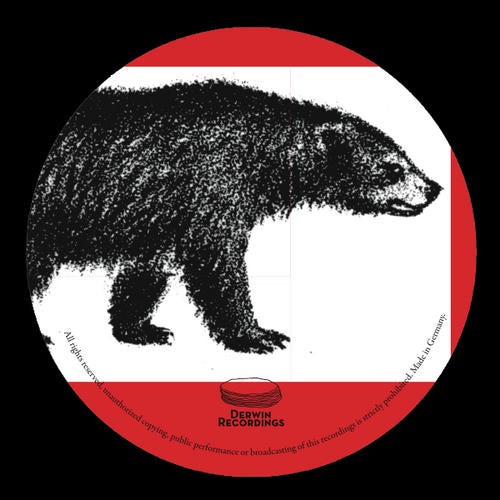 Cinematic deepness meets analog phatness:
First Derwin Recordings single of the highly anticipated album "Alex And The Grizzly" by the boy-group Prommer & Barck featuring mixes by Peter Kruder, Alex Barck and Prommer & Barck.
Hearing the original version of the track, Mr Kruder insisted to do a Viennese version of "Mr Jeckyll and Dr Hyde". Mission accomplished. We love this deep and sexy 12:35min workout. so does the clubcrowd.
Everything, with the lovely Kim Sanders on vocals, gets a Prommer & Barck club treatment. The original already made some heads spin. Now the remix takes the deep and moody original to the club with a bouncing rework.
Alex Barck (Jazzanova) shows his disco ball on the intense, percussive remix with a mad bassline for Gladys Knight.

Prommer & Barck releases already supported by : Josh Wink, Gilles Peterson, Carl Craig, Lexx, Kyoto Jazz Massive, Kink, Kruder & Dorfmeister, Hell, Toshio Matsura, Mousse T, DJ Harvey, Jerome Sydenham, Ben Watt, Joey Negro, Osunlade, Jimpster, Agoria, A-Trak, Ripperton, Luke Solomon, Karotte, Deetron, Laurant Garnier, Kiki, Ewan Pearson, Hector Romero, Chloe, Makossa, Tim Paris, Trickski, Disco Bloodbath, Snuff Crew, Ettiene De Crecy, Slam, Brodinski, Danny Howells, Permanent Vacation, Robert Owens, John Digweed, San Soda, Ritchie Hawtin and many others...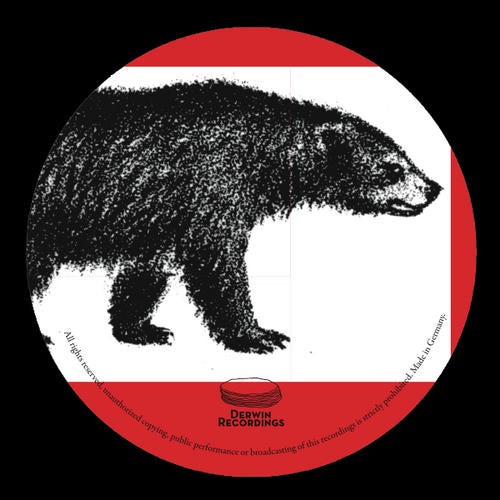 Release
Dr. Jeckyll And Mr. Hyde (Peter Kruder Remix)