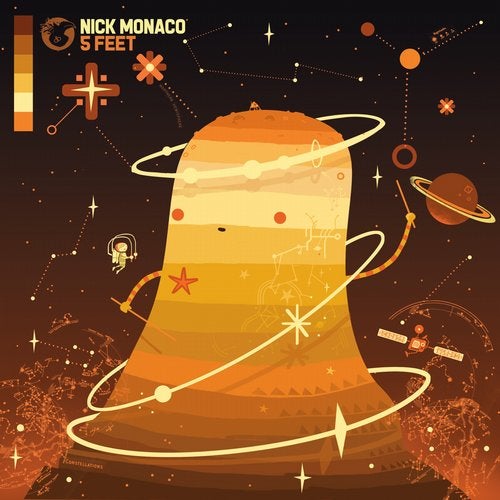 Release Date

2014-06-30

Label

DIRTYBIRD

Catalog

DB111
The Crew Love crusader makes his long awaited return to dirtybird. The latest in a long line of slickshot pieces this year, both "5 Feet" and "American Holiday" are two of his shiniest, sleaziest, slinkiest adventures to date.

"5 Feet" opens with Nicks trademark organic drums, dubbed-out to create an early night empty concert hall feeling. But the venue fills faster than the naked eye can possibly see as the tightly plucked bass guitar drops into the pocket of a supreme classic old school house pattern. Adorned with Nick's simple falsetto vocal hook, theres a cool Bootsy-meets-LCD vibe running throughout. Sexy, infectious and purring with groove science.

"American Holiday" takes us much deeper into Monaco's outer-dimension. Drama trembles off every space-out tub-thump before a stark piano hook takes intro duties. Suddenly replaced by a shimmering guitar line, were soon massaged by crying synth stretches, an array of percussive sprinkles and bold synth leads. Part Amazonian, part Neptunian, this track is definitely outside the box.

Every Nick Monaco track is essential in our ears, but there really is a deep sense of next levelism to these two cuts. Five feet high.... And rising.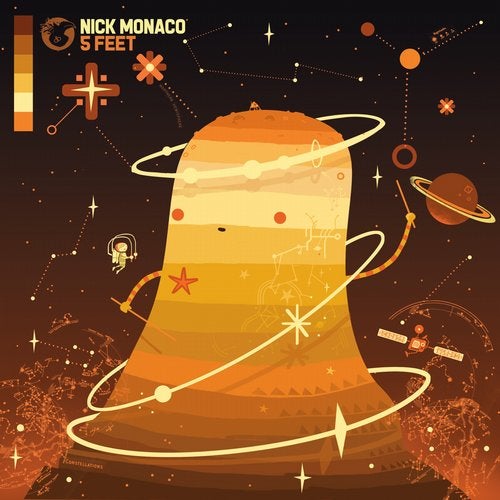 Release
5 Feet
Release Date

2014-06-30

Label

DIRTYBIRD

Catalog

DB111