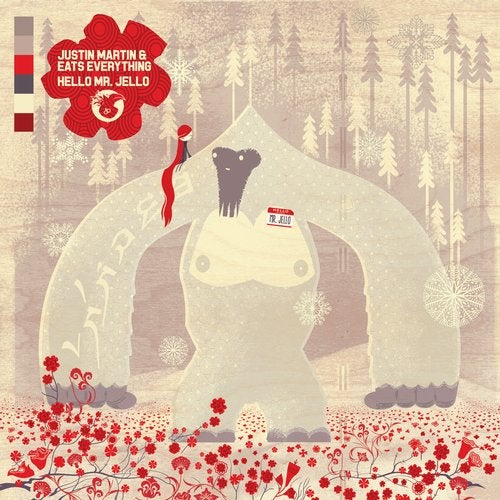 Release Date

2014-03-31

Label

DIRTYBIRD

Catalog

DB108
First they had a feather fight. Then they did whats known in the industry as 'the gettup' and proceeded to tear a hole into 2013... Now San Fran / Bristol's finest dynamic duo return with two more beastly jams.

"Steven Jello" takes us on a deep journey into the groove space continuum. Boasting a strutting cosmic bassline, hypnotic percussion, weeping synth flurries and a timeless house vocal shot, its Justin and Eats at their most contemplative. Heads down, feet to the floor, get busy... We have no idea who Steven Jello is, but as he's inspired a tribute like this, were already in love with the man.

"Kong" is so monstrous it'll have you climbing the nearest skyscraper for safety. Youll be ducking from the groaning, moaning airplanes overhead. You'll be air drumming to the gargantuan tub-thumping fills. Youll be shaking your hairy booty to the snake-like percussion. You'll be pounding your chest to the rusty organ flourishes. You'll be asking yourself... Where has this tune been all my life?!

Few co-lab projects resonate with such distinctive shared spirit and sonic camaraderie. It's a shame Justin and Eats don't live closer together or we'd have an entire album of this high calibre material by now.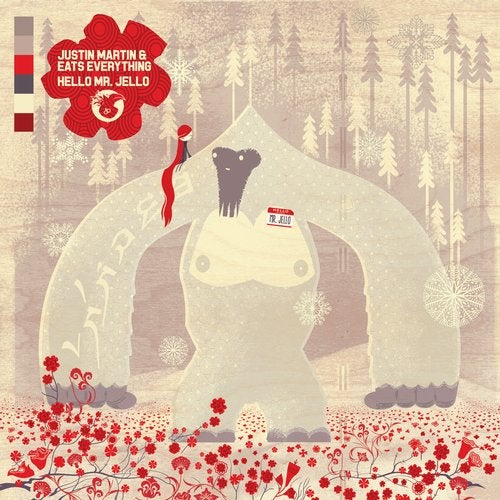 Release
Hello Mr. Jello
Release Date

2014-03-31

Label

DIRTYBIRD

Catalog

DB108