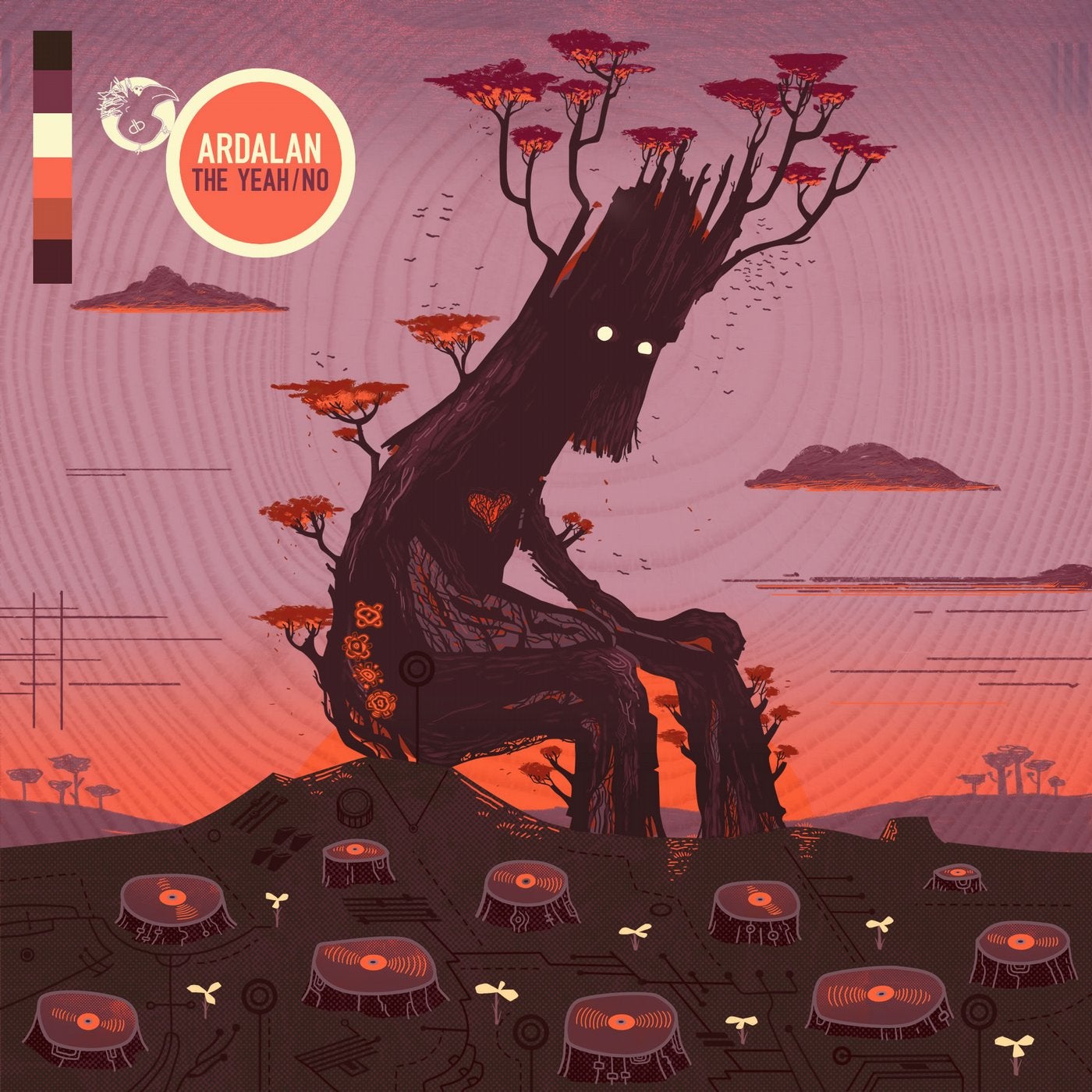 Release Date

2014-12-01

Label

DIRTYBIRD

Catalog

DB117
Having blazed the US on their recent BBQ tour, the dirtybird crew is back in release mode and proud to present a first ever solo EP from one of the jewels in their crown, namely Ardalan.

Our little Iranian brother and resident at chez Martin has previously worked together with his illustrious housemate Justin on breakout hits Mr. Spock and Lezgo. Now grabbing the full spotlight himself, Ardalan proves hes more than got the skills to pay the bills across two brain-frazzling tracks.

Up first is Wake Up, with its boisterous and rambunctious beats bobbling away underneath whizzing, whirring, fizzing synth lines and tripped out metallic cowbells. Its the sort of physical, corrugated groove that this label is most celebrated for and proves Ardalan can infuse his sounds with a ton of off kilter charm as well as anyone else in the dirtybird family.

On the flip, The No Yeah is a colourful brew of malfunctioning machine sounds and raw as coleslaw beats that has blurts of soulful synth and breathy female vocal breaking though. Clipped sirens, fat bass and skipping percussion all nimbly shape shift and have you doing the same for the loveable duration of the track.

Having already impressed in cahoots with Justin Martin, Ardalan disappoints no-one when given this full solo step up, so its time you got on board with this exciting emergent talent, if you havent already.