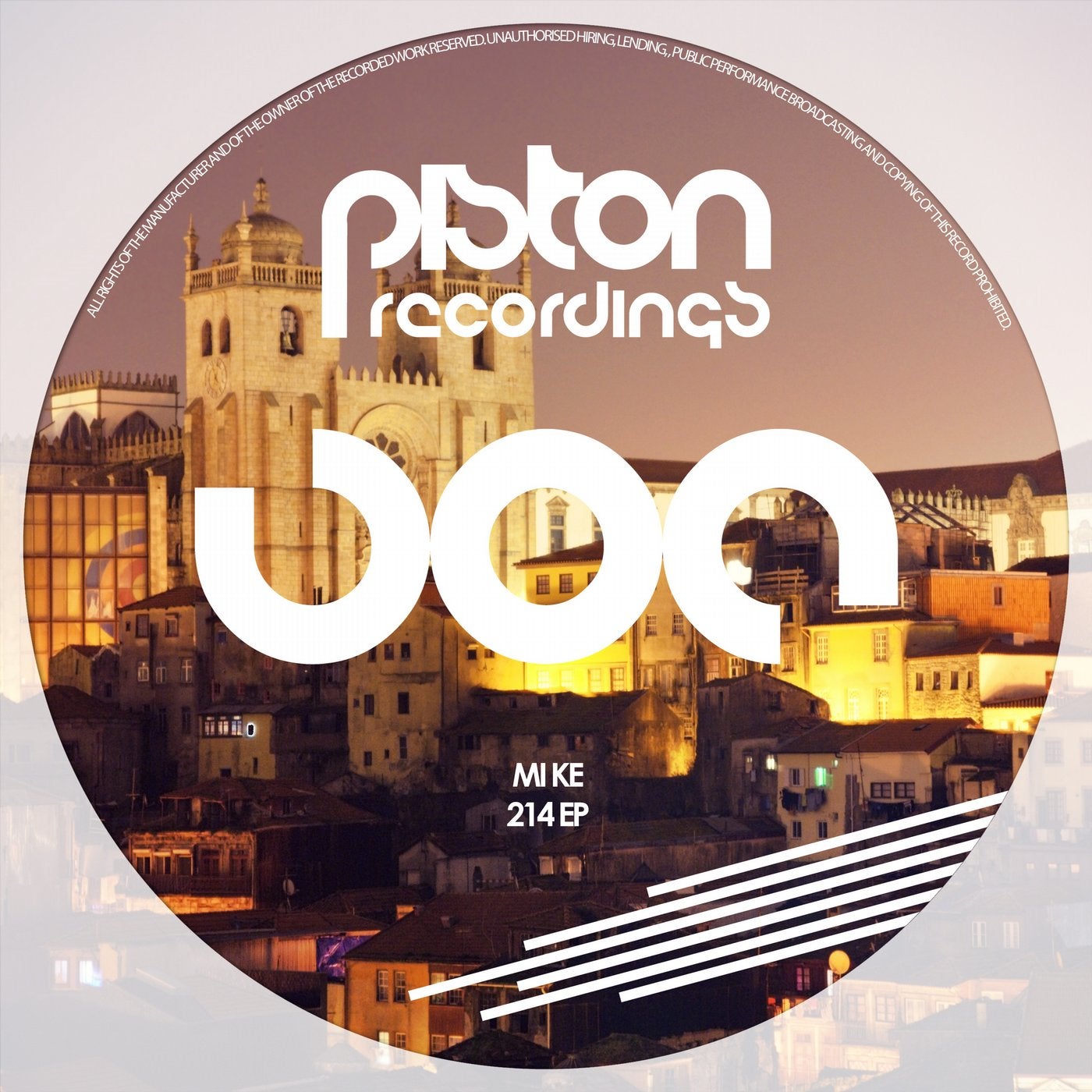 Porto, Portugal based DJ and producer Mi Ke aka Mike Morales debuts on Piston with the absolute monster three tracker 214 EP. Mike is a force to be reckoned with on the house scene as he's been around for quite some time. He is heavily influenced by Portugal's infamous underground scene his name began resonating amongst established DJ's and artists. His debut track - Dream Shattered, premiered on Digweed's Transitions radio show in 2003 and since then he has continued to churn out top quality vibes. He runs his own label - Ssignature Music and back in 2013 our very own label boss Rogerio Martins featured as remix artist on Fauvrelle's Turn Me On alongside fellow remixer Mi Ke. Delighted to have this guy on board and we hope to see more from him in the future.

Baby It's You takes us right into the heart of a deep house groove that will have you completely hooked from just the first few bars. A silky smooth vibe oozes off this track as warm kicks are joined by a super cool percussion section that settles into a solid rhythm for the duration. A mesmerizing synth pluck rides through the sound and becomes an infectious trait in the sound. A wonderfully executed vocal rings out and brings the funk in huge doses with sprinklings of soul. Add in a bassline straight out of the abyss and you'll find yourself wanting more and more. Brilliant stuff.

These Raw Eyes is a perfectly apt title for this sublime trek into deep house. Right from the off we get locked on to the raw power generated from the sound. The bassline in particular plays a big part and is joined by cool chord stabs to deliver a solid groove that works its way deep into your soul. The drum arrangement builds into a beautifully crafted rhythm that will have bodies swaying as a haunting lead synth weaves through. Cool vocals are scattered throughout adding character to the sound making this a definite must have track in your arsenal.

Close To My Heart is one of those tracks that will quickly fall into the 'I gotta drop this one tonight' category. Pounding kick drums and crispy hi hats alongside tight percussions make for a solid rhythmic groove. A subtle yet hugely effective bassline lurks on the low end ready to pounce. The track gives off a retro vibe as cool vocal snippets come through, but it's the layers of bass that make this one special as well as background organs that tease all the way through. A truly epic slice of deep and groovy house that will most definitely not disappoint.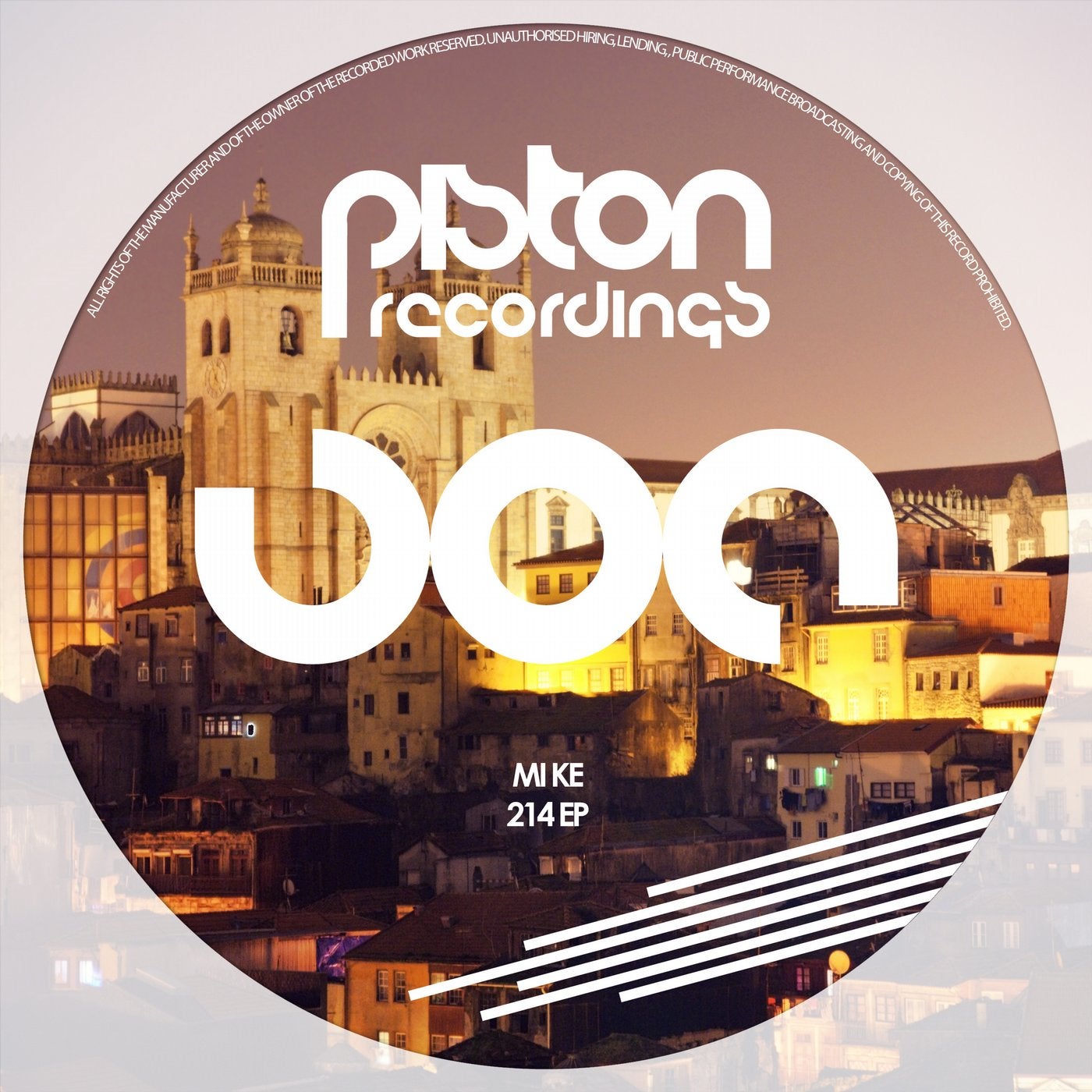 Release
214 EP