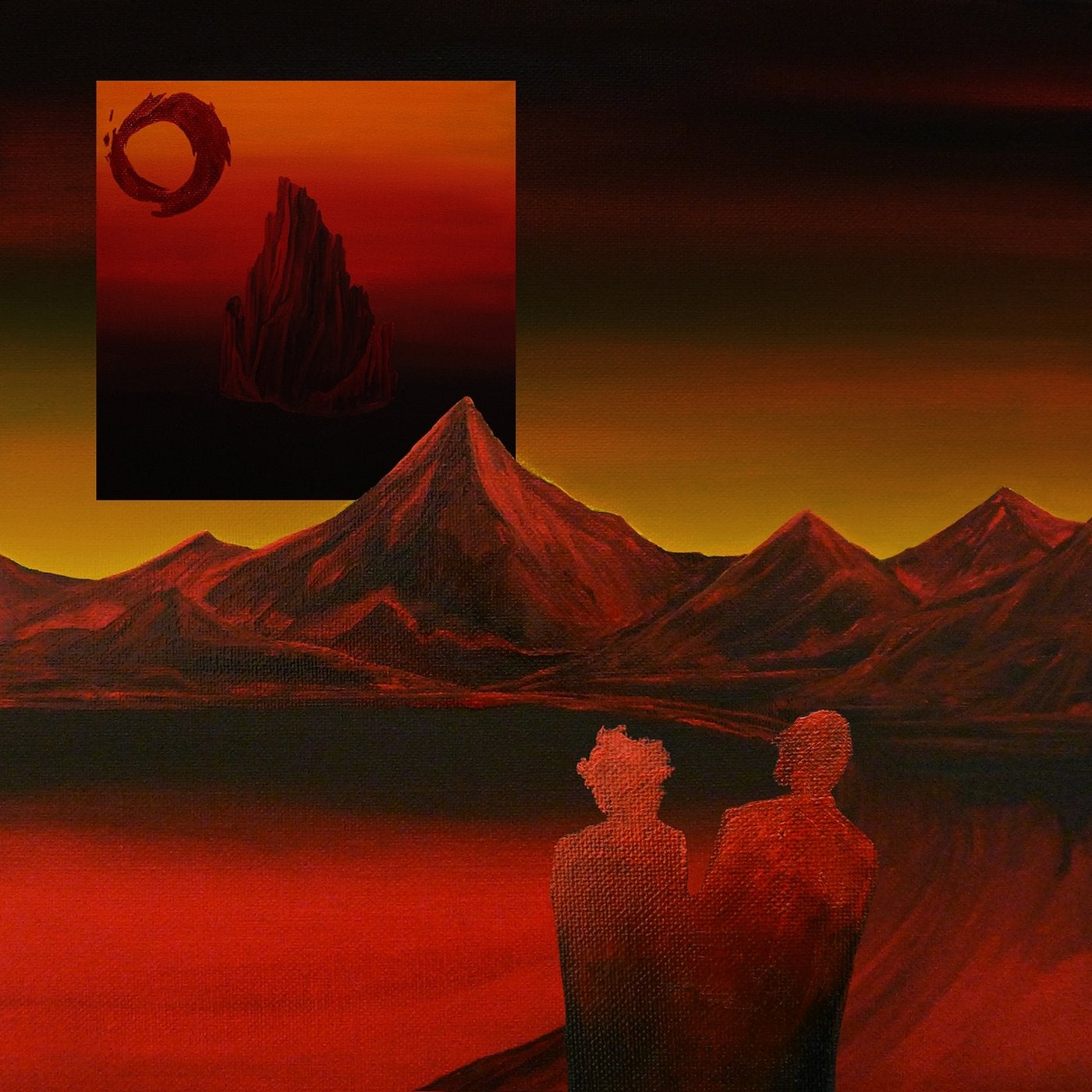 Release Date

2018-10-05

Label

Sapiens

Catalog

SAPIENS010
ZER0 orbit a very original universe musically. Currently signed to the French independent label Sapiens, the duo are set to make a staggering entrance into the UK music scene with the release of their single "Orpheus" from their forthcoming debut EP "0".

London guitarist-rapper Uzzee and Parisian composer-singer Sacha Rudy make ZER0. Their sound is captivating and transcends any genre barrier by offering listeners a fusion between alternative rap, hip-hop, jazz and electronic sound.
"Orpheus" extends the prevalent themes of love, time, and death which are explored in the EP. The single features a range of live instruments, all excellently composed and played by ZER0.

The storyline around the Greek myth "Orpheus" who was able to charm all living beings, and even stones, with his musical genius. It strengthens the development of the themes in the EP as it explores the journey Orpheus embarks on to retrieve his wife from the underworld, and his consequent death.

The video, to be released on June 22th, is a modern metaphor for Orpheus' life as they reenact his various captivating experiences within it. It further accentuates ZER0's undeniable creative capacity, it was shot on analog to give a cinematic experience which offers a higher dynamic and tonal range.

A review from the music publication Earmilk described ZER0's sound as "memorable" and "perfectly suited for reflection".