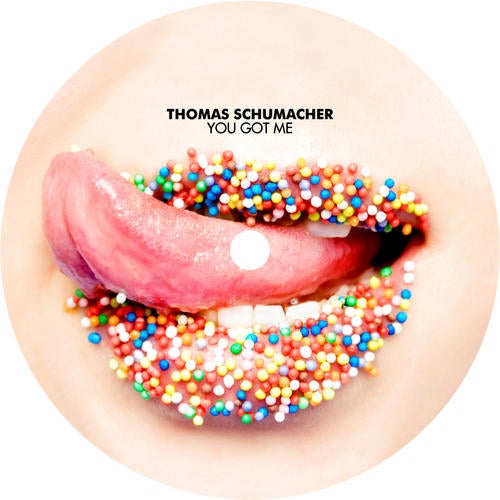 Fresh from his selector duties at the helm of Get Physical 8th Anniversary compilation, Thomas Schumacher continues his top form into the latter part of 2010 with You Got Me. His accomplished anniversary compilation gave us the first exclusive hint of You Got Me, now featured here in its full, extended glory, with three additional mixes.
While Thomas summertime hit Taxi was a full-frontal assault of electro fidget abandon, You Got Me is its dancefloor alter-ego, with classic house signatures, and deep melodic tones.
The distinctive deep-sea chord melody of You Got Me keeps it low-slung, with a bottom-end looped groove that forms its rhythmic bed. Filtered vocal stabs of You Got Me counterbalance the deepness, and reverbed handclaps leave trails of dub atmosphere. Shafts of staccato synths and hints of the iconic "Woo! Yeah!" chant propel the track forward, and reveal Thomas as a man with who wears his house-loving heart on his sleeve.
Emerson Todds light touch shifts You Got Me closer towards tech-house territory. His refix dips its toe into deepness but keeps the pulsating melodic bed of the original in check, putting the focus instead on a fluid bassline and skippy drums programming. Todds barely-there melodies and shadowy vocal treatments interplay with the hints of the original chord progression for a tracky uptempo number.
Dutch newcomer ONNO makes his Get Physical debut with a mix that strips it back the track to the minimalistic essentials of metallic percussion, dub accents, and vocal snippets, for a treatment a worthy of any late night session, and its a perfect accompaniment to the Beatport Exclusive Pump Mix looks to the ever-reliable dub mix formula, amplifying the chords, handclaps and vocal grabs and thudding kick for a body-moving workout.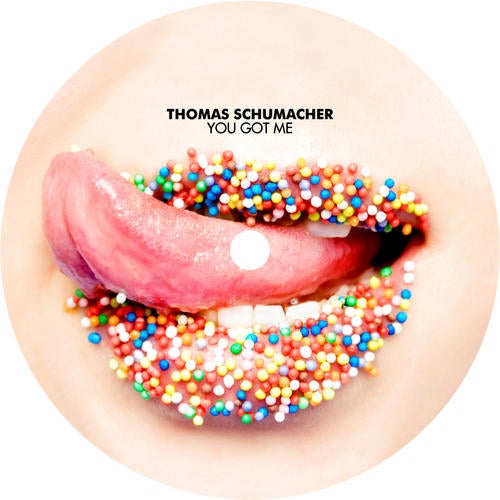 Release
You Got Me